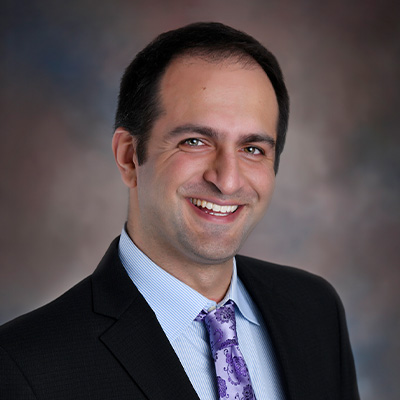 About Aleem Bakhtiar, MD
Aleem Bakhtiar, MD, is an emergency physician with BayCare Clinic Emergency Physicians. He practices in Oshkosh, Wisconsin.
Locations
More from Aleem Bakhtiar, MD
Education
2015 New York Medical College, Valhalla, NY
Residency
Icahn School of Medicine at Mount Sinai
Fellowships
Texas A&M University – Emergency Medicine
Highly crosslinked vs conventional polyethylene particles: relative in vivo inflammatory response. Illgen RL 2nd, Bauer LM, Hotujec BT, Kolpin SE, Bakhtiar A, Forsythe TM. J Arthroplasty. 2009 Jan; 24(1):117-24. doi: 10.1016/j.arth.2008.01.134. Epub 2008 Apr 10.
Bakhtiar, Aleem, Gill, Kory. "Lunate Dissociation" in "The 5-Minute Sports Medicine Consult, 3rd Edition," Suraj A. Achar, Kenneth S. Taylor, Wolters- Kluwer, Philadelphia, PA, 2019.