Melissa Marquart-Carlson, PhD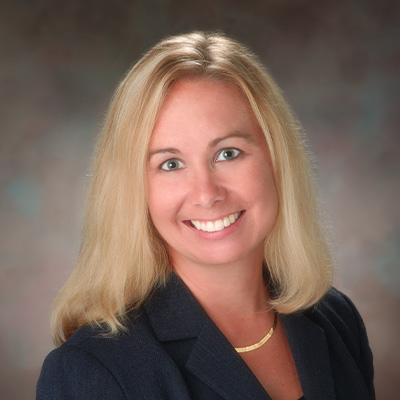 About Melissa Marquart-Carlson, PhD
A pediatric Neuropsychologist with BayCare Clinic since 2005, Dr. Melissa Marquart-Carlson has special interests in treating patients with neurological conditions involving cognitive change, developmental conditions, attention and concentration difficulties, epilepsy, and cancer.
Dr. Marquart-Carlson is a native of Neenah, WI and received her doctoral degree from the Illinois Institute of Technology in Chicago, IL. She completed her internship in Clinical Psychology at Oak Forest Hospital of Cook County, IL as well a second internship in Pediatric Neuropsychology at the University of Illinois - Chicago Medical Center. Additionally, Dr. Marquart-Carlson completed her postdoctoral fellowship at the University of Oklahoma Health Science Center. She maintains an active membership of the International Neuropsychological Society, National Academy of Neuropsychology, American Psychological Association, American Psychological Society, and the Midwestern Psychological Association.
Outside of her practice, Dr. Marquart-Carlson enjoys spending time with her family and pets, traveling, skiing, and gardening.
Locations
Education
2003 Illinois Institute of Technology, Chicago, IL
Internships
Oak Forest Hospital - Adult Neuropsychology & Rehabilitation Psychology
University of Illinois at Chicago - Pediatric Neuropsychology
Fellowships
University of Oklahoma Health Sciences Center - Clinical Neuropsychology
Areas of Special Interest
Neurological Conditions Associated with Cognitive Change in Children
Pediatric / Developmental Conditions
Psychiatric Conditions Associated with Cognitive Change