About Michael Harper, MD
Dr. Michael Harper has a passion for helping people stay active and getting back to activities they love, whether it's a high school or college athlete getting back in action or a grandparent who wants to be able to play with their grandchildren.
Dr. Harper specializes in regenerative medicine, also known as orthobiologics, which taps into the body's ability to initiate a healing response.
He treats acute and chronic orthopedic conditions with the goal of easing pain and improving function. To help patients achieve their wellness goals, he uses non-operative measures that include physical therapy, medications, bracing and injections using ultrasound and fluoroscopic guidance.
Dr. Harper is delighted to be back in Wisconsin and serving the Lakeshore community. He grew up in the Madison area and met his wife at the University of Wisconsin-La Crosse, where he earned an undergraduate degree in athletic training. They have two sons and a rescue dog. Dr. Harper and his family enjoy weekends in northern Wisconsin and – of course – watching Packers games.
Locations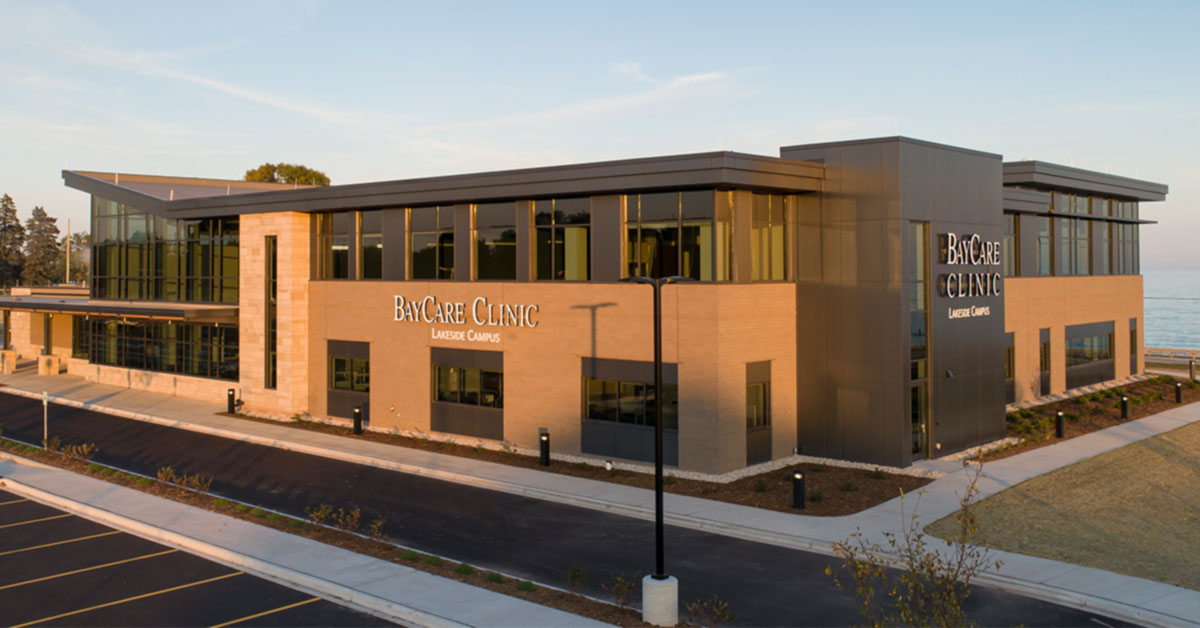 More from Michael Harper, MD
Education
2017 Medical College of Wisconsin, Milwaukee
Internships
Medical College of Wisconsin
Residency
Medical College of Wisconsin – Physical Medicine and Rehabilitation
Fellowships
Hospital for Special Surgery – Sports Medicine
Professional Associations and Memberships
American Medical Society for Sports Medicine
American Academy of Physical Medicine and Rehabilitation
Areas of Special Interest
Non-operative sports medicine
Non-operative physical medicine
Stem cell-based therapies / regenerative medicine (orthobiologics)
Chronic orthopedic conditions
Degenerative orthopedic conditions
Musculoskeletal medicine and rehabilitation (bone, joint and muscle disorders)
Musculoskeletal ultrasound, or MSK ultrasound
Ultrasound-guided treatments
Harper M, Lee J, Sherman K, Uihlein M, Lee K, Wheelchair Athlete Concussion Baseline Data: A Pilot Retrospective Analysis. American Journal of Physical Medicine & Rehabilitation, 2021 Sep 1;100(9):895-899. doi:10.1097/PHM.0000000000001630
Harper M, Lee J, Uihlein M, Lee K, Concussion Management Program and Baseline Database Initiative in Wheelchair Athletes, Abstracts of Scientific Papers and Posters Presented at the ISPRM World Congress and Annual Meeting of the Association of Academic Physiatrists: Orlando, Florida March 4-9, 2020. American Journal of Physical Medicine & Rehabilitation. 2020;99(3S):a1-a376. doi:10.1097/phm.0000000000001387 ABSTRACTS. The Journal of the International Society of Physical and Rehabilitation Medicine. May 1, 2020 2020;3(5):1-488. doi:10.4103/2349-7904.283766
Lee K, Harper M, Uihlein M, McCrea, M, (2021) Concussion Management in the Wheelchair Athlete, Springer International Publishing, Cham, Switzerland (as editor, in development)
Harper M, Lee K, (2021) Introduction: Concussion Management in the Wheelchair Athlete, Springer International Publishing, Cham, Switzerland (as chapter author, in development)
Harper M, Uihlein M, Lee K, (2021) Concussion Management Protocol: Concussion Management in the Wheelchair Athlete, Springer International Publishing, Cham, Switzerland (as chapter author, in development)