About Steven C. Schmidt, MD
Dr. Schmidt is a plastic surgeon with Plastic Surgery & Skin Specialists by BayCare Clinic. He received his medical education at Washington University in St. Louis, MO. He went on to complete an internship and then a residency at the Hospital of the University of Pennsylvania. This was followed by a prestigious hand surgery fellowship, which was also done at the Hospital of the University of Pennsylvania.
He is board certified by the American Board of Plastic Surgery and is also a member of the American Society of Plastic Surgeons, The Aesthetic Society and the Wisconsin Medical Society.
He takes special interest in breast surgery, facial plastics, trunk and thigh surgeries, reconstructive surgery, and hand and wrist procedures.
Dr. Schmidt comes from a medical family.
"Both of my parents were in medical fields and I always took an interest in medicine," he says.
With his patients, Dr. Schmidt prides himself on listening and tries to fully understand their concerns so he can educate patients on all their options. "It is so important for them to feel like they can ask questions and get answers that they understand," he says. "It's our goal to alleviate any unnecessary worry and allow them to fully participate in their care."
Dr. Schmidt grew up in St. Louis, Missouri, but enjoys the cooler summers and the snowy winters of Northeast Wisconsin. In his spare time, he enjoys bicycling, hiking, old car repair and photography.
Locations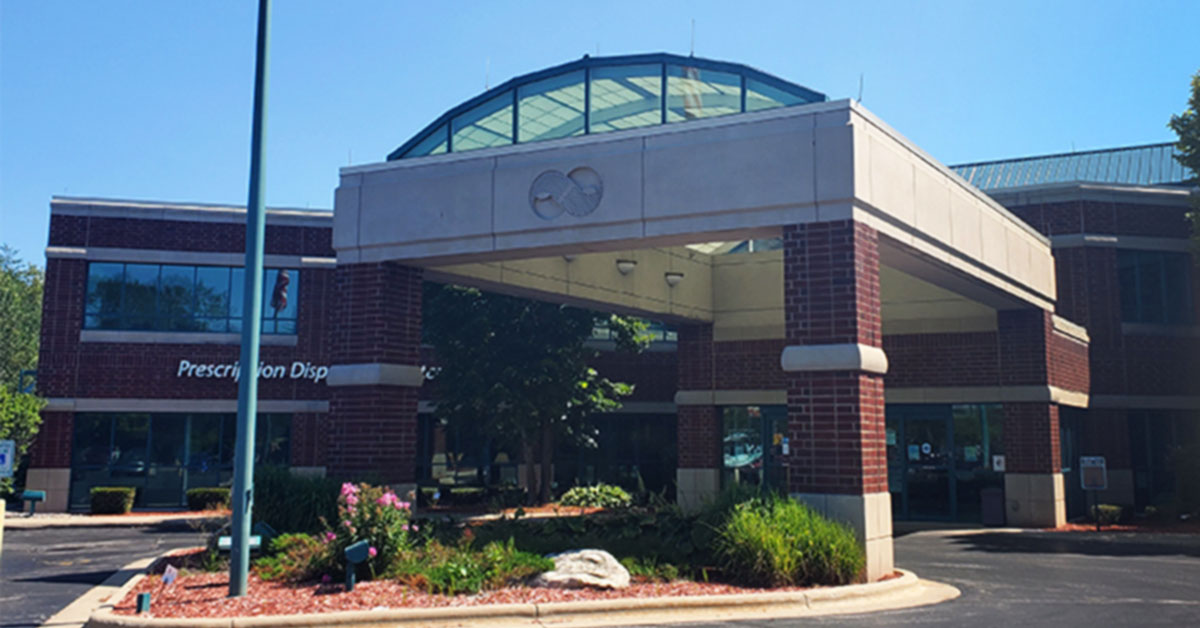 More from Steven C. Schmidt, MD
Certifications
Board Certified by the American Board of Plastic Surgery
Education
1989 Washington University, St. Louis, MO
Internships
Hospital of the University of Pennsylvania
Residency
Hospital of the University of Pennsylvania - General and Plastic Surgery
Fellowships
Hospital of the University of Pennsylvania - Hand Surgery
Professional Associations and Memberships
American Society of Plastic Surgeons
Areas of Special Interest
Breast Surgery
Cosmetic Surgery/Facial Plastics
Cosmetic Surgery/Trunk and Thighs
Hand Surgery
Reconstructive Surgery