Careers
Find yourself at BayCare Clinic
BayCare Clinic, headquartered in Green Bay, Wisconsin, is the largest physician-owned specialty-care clinic  serving northeastern Wisconsin and Michigan's Upper Peninsula.
BayCare Clinic seeks physicians, advanced practitioners and support staff who embrace:
auto_awesome
Quality
We strive to provide excellent specialty healthcare for all individuals.
favorite
Passion
We love what we do, from caring for patients to caring for each other.
visibility
Vision
We take pride in looking to the future with progressive and innovative thinking.
verified
Expertise
For over 30 years, we've led the region in specialty healthcare.
diversity_2
Synergy
We work together seamlessly to provide superior specialty healthcare.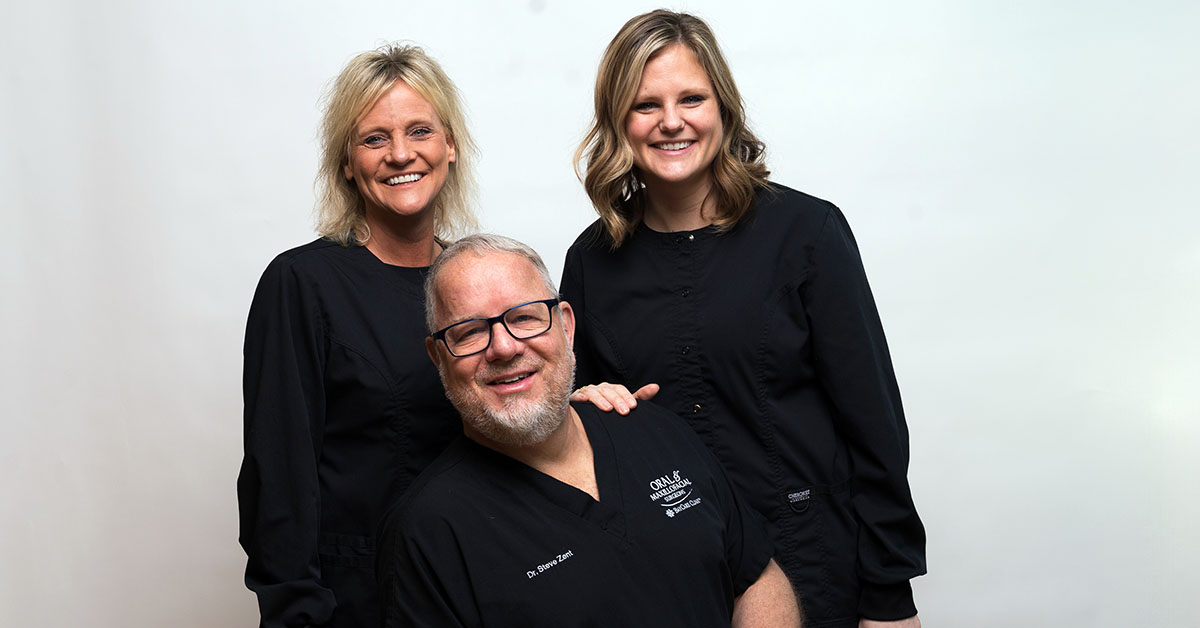 Physician Careers
Find a place to call home
As a BayCare Clinic physician, you can have the career you've always envisioned in a place you can call home.
Open positions
Advanced Practitioner Careers
Be a key to our success
At BayCare Clinic, advanced practitioners play a key role in providing excellent patient care to all of our patients.
Open positions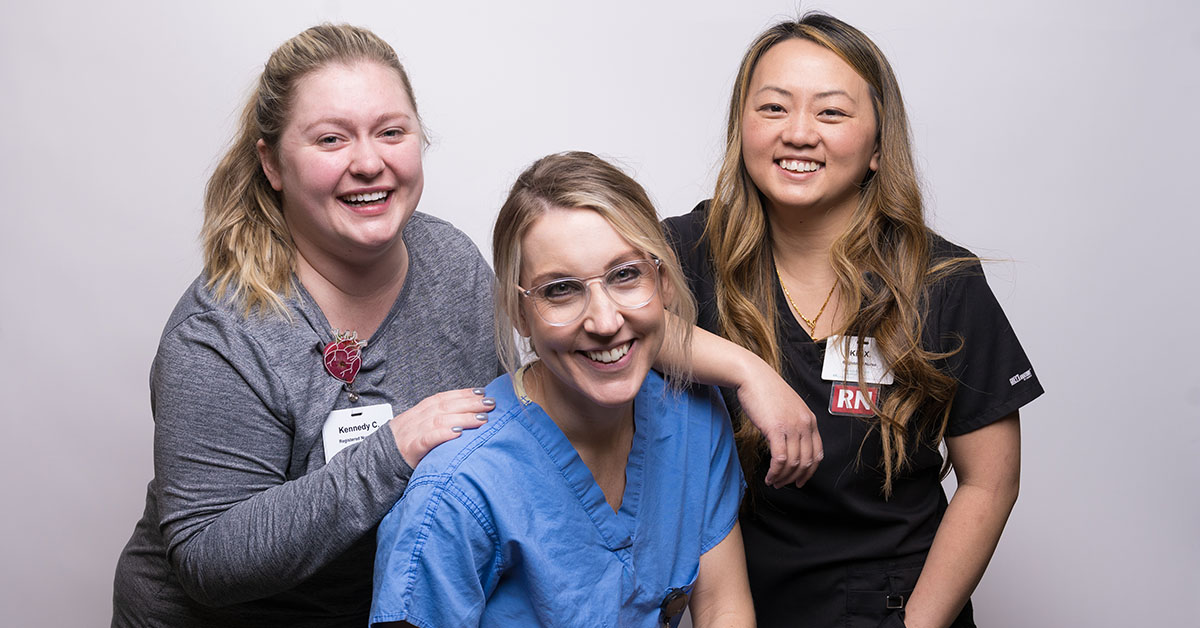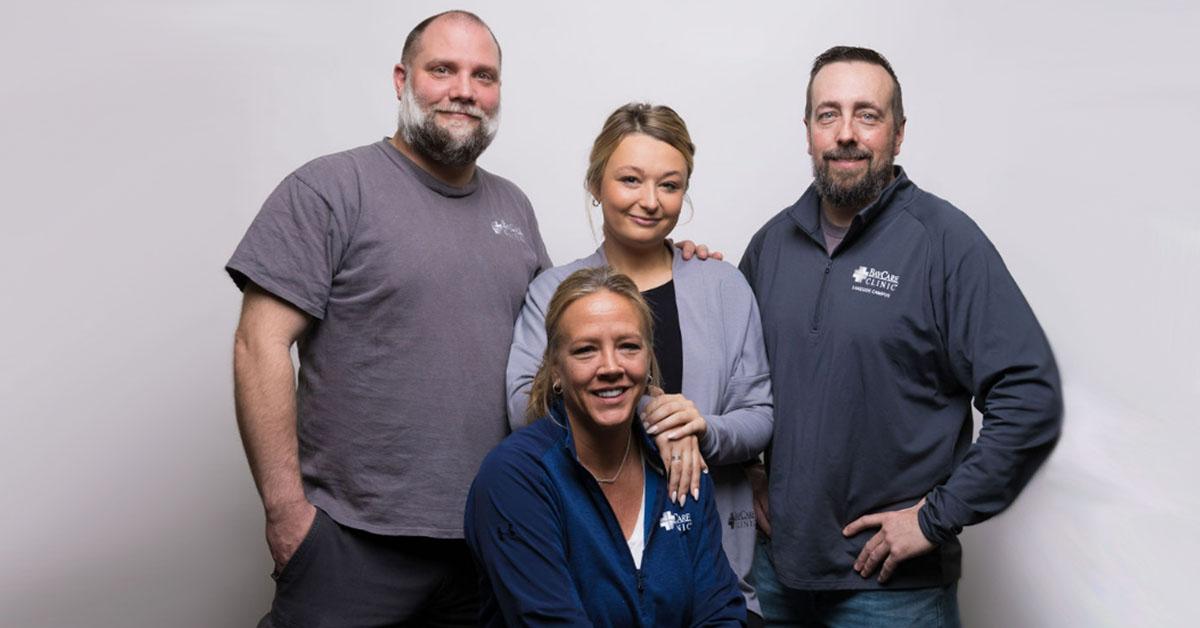 Staff Careers
Welcome to the team
At BayCare Clinic, our staff is key to providing excellent administrative support and hands on patient care. We offer many opportunities in both the clinical and administrative setting.
Open positions
Stay connected with our recruiters
Connecting with our recruiters will give you the ability to be the first to hear about new opportunities at BayCare Clinic.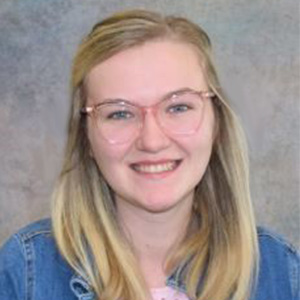 Hi, doctors and providers, I'm Mikaela.
As a Provider Recruiter at BayCare Clinic, you can assure I will take time to learn about you. I will listen to what you need from me to make the process as smooth as possible. I will get you in contact with all you need to make your time in Green Bay as enjoyable as possible. I pride myself in finding top talent. If you don't see the right opportunity today, feel free to connect with me!
---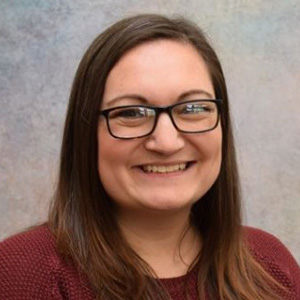 Hi, everyone, I'm Alice.
Let's talk about the BayCare Clinic position that interests you. If you don't see a position that fits your skills, experience and/or work/life needs, let's talk anyway. We have many opportunities.