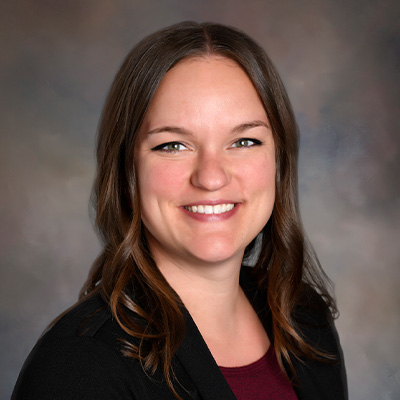 About Amanda Bantle, NP
Amanda Bantle, NP, is a certified nurse practitioner with Oral Surgery & Implant Specialists BayCare Clinic in Green Bay and Manitowoc, offering a wide range of oral health services.
She earned her Family Nurse Practitioner Degree from Graceland University in Lamoni, IA and is certified by the American Academy of Nurse Practitioners.
Amanda strives to communicate and collaborate with patients to create the best possible treatment plan for them.
In her spare time, she enjoys spending time with her family, hiking, running and reading.
Locations
Certifications
Certified by the American Academy of Nurse Practitioners - Family Nurse Practitioner
Education
2022 Graceland University, Lamoni, IA
Professional Associations and Memberships