About Elizabeth Congdon, OD
Dr. Congdon is a native of Illinois and a graduate of the Illinois College of Optometry in Chicago. She specializes in eye care for the entire family including contact lenses, glasses, and dry eye, but has a particular interest in pediatrics.
Dr. Congdon's outside interests include camping, scrapbooking, baking, and volunteering.
Locations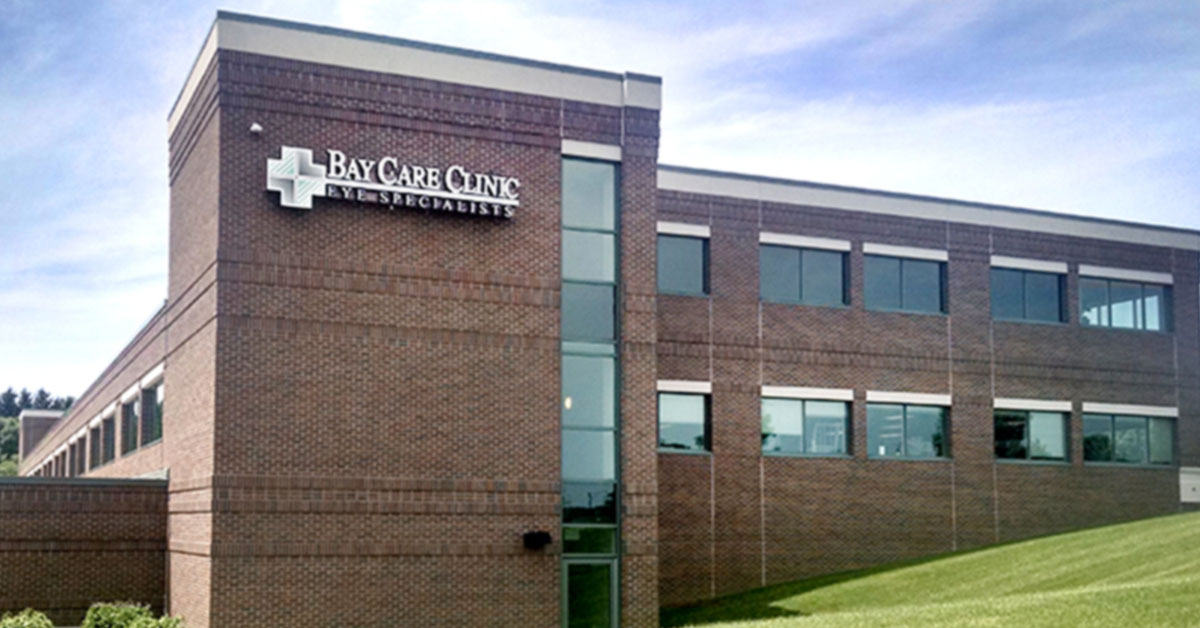 More from Elizabeth Congdon, OD
Education
2016 Illinois College of Optometry, Chicago, IL
Additional Certifications, Training, and Achievements
Illinois College of Optometry – externship rotation in pediatrics at Loyola University, Chicago
Illinois College of Optometry – externship rotation at llinois Eye Institute, Chicago
Illinois College of Optometry – externship rotation at Hines Veterans Affairs Hospital, Chicago
Professional Associations and Memberships
Wisconsin Optometric Association
Areas of Special Interest
Pediatrics
General Optometry
Contact Lens Fitting
Dry Eye Treatment