About Harold J. Schock, MD
Dr. Schock received both his undergraduate and medical degrees from the University of Michigan in Ann Arbor. After medical school, he went to orthopedic surgery residency in Chicago and did his fellowship at the Steadman-Hawkins Clinic in Denver. While in Colorado, he helped to provide orthopedic care to the Denver Broncos football team and the Colorado Rockies baseball team. Dr. Schock is an active member of several state and national orthopedic and sports medicine societies. He has published his research on ankle fractures and ACL injuries in book chapters and prominent orthopedic journals. He also has presented his research at multiple state, national and international orthopedic meetings.
Dr. Schock has been taking care of high-level athletes and weekend warriors in the greater Green Bay area for more than 10 years. While an undergraduate, he played hockey for the University of Michigan and won a national championship in 1996. After one year of professional hockey, he returned to medical school, but has been actively involved with the care of athletes at all levels since his playing days.
During his training and during more than 10 years in practice, Dr. Schock has avidly pursued the goal of helping many people return to an active lifestyle despite significant injuries and setbacks. He brings up-to-date medical knowledge to apply the most appropriate treatments for cartilage disorders. He performs many cartilage-based procedures each year in the knee and shoulder, including chondroplasty, microfracture, osteochondral defect repair, allograft and autograft cartilage transplant procedures, complex multi-ligament knee reconstructions, biologic and synthetic resurfacing procedures, and realignment osteotomies. Dr. Schock may use hamstring, patellar tendon, quadricep or cadaver tissue to reconstruct an ACL.
Locations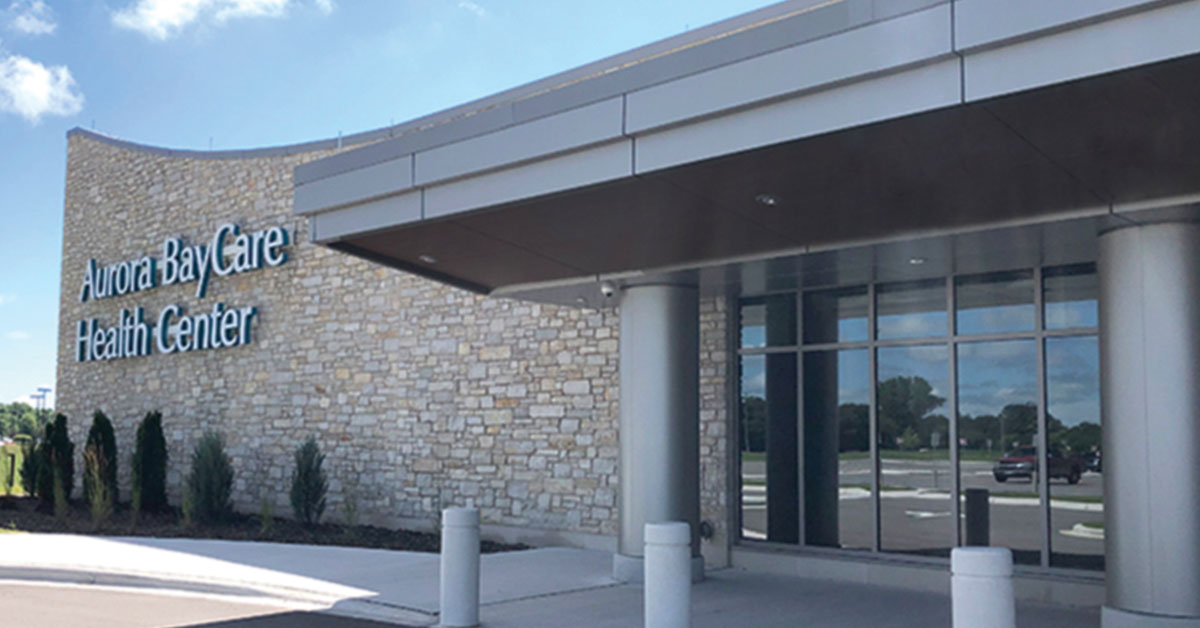 More from Harold J. Schock, MD
Certifications
Board Certified by the American Board of Orthopaedic Surgery - Orthopedic Surgery
Board Certified by the American Board of Orthopaedic Surgery - Sports Medicine
Education
2002 University of Michigan Medical School, Ann Arbor
Internships
Loyola University Medical Center
Residency
Loyola University Medical Center - Orthopaedic Surgery
Fellowships
Steadman Hawkins Clinic - Denver - Sports Medicine