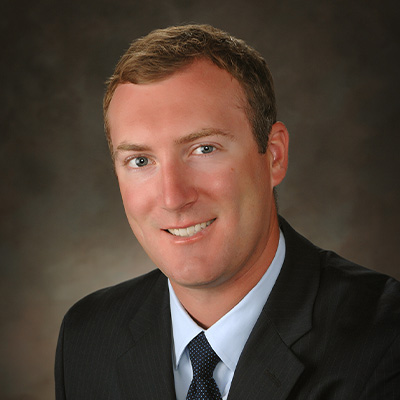 About Jacob A. Kozisek, OD
Dr. Kozisek is a native of Minocqua, Wisconsin. He performed his undergraduate studies at the University of Wisconsin in Stevens Point. He obtained his Doctor of Optometry degree from The New England College of Optometry in Boston, MA. Dr. Kozisek completed externship rotations at Brooke Army Medical Center in San Antonio, TX and the VA Hospital-Central Alabama. He then completed his optometric residency program in cornea and refractive care, external disease and glaucoma at Minnesota Eye Consultants in Minneapolis.
Dr. Kozisek specializes in comprehensive optometry, fitting regular and bifocal contact lenses as well as prescribing glasses. He is able to treat dry eye, infections and ocular allergies, remove foreign bodies and perform yearly diabetic eye examinations.
Dr. Kozisek's outside interests include road and mountain biking, water and snow skiing, fishing and travel.
Locations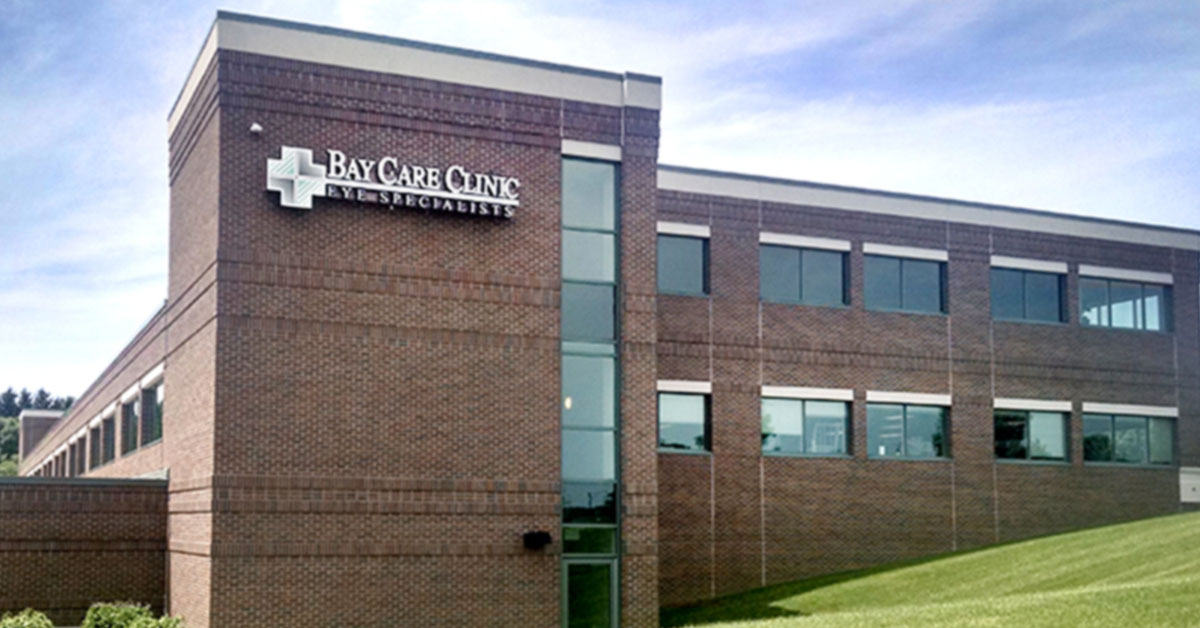 More from Jacob A. Kozisek, OD
Education
2009 The New England College of Optometry, Boston, MA
Residency
Minnesota Eye Consultants PA (Illinois College of Optometry) - Corneal & Refractive Eye Care
Areas of Special Interest
General Optometry
Contact Lens Fits
Pediatric Optometry
Dry Eye Treatment