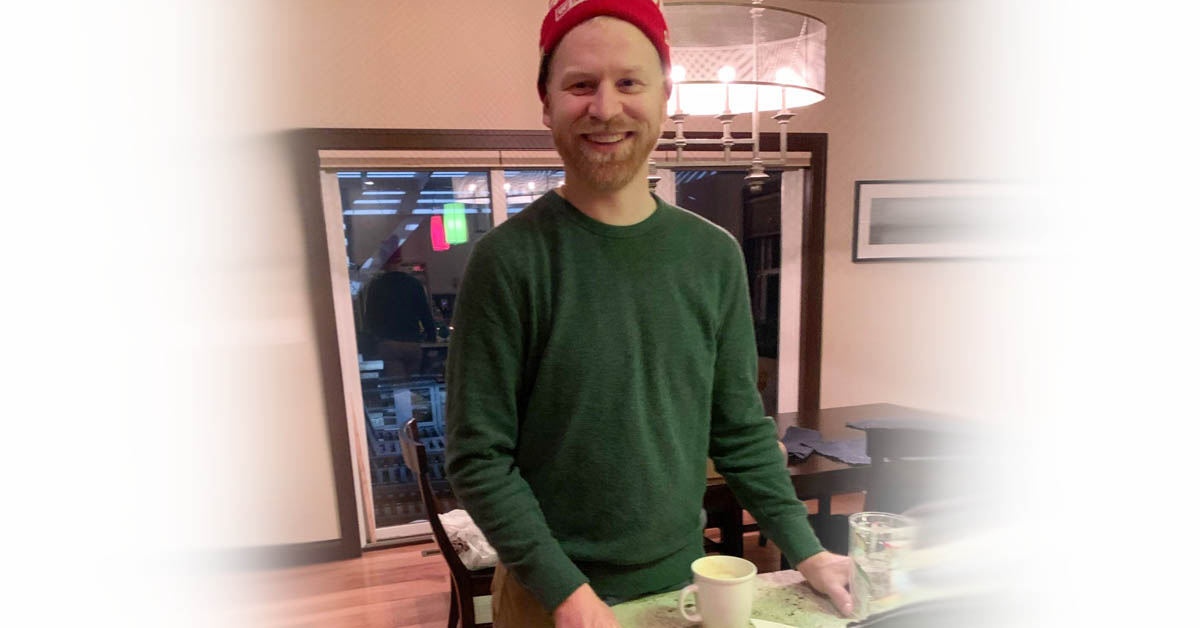 For individuals and families short on time, easy-to-make recipes can be life savers.
When you make a heart-healthy recipe, it's one more way to live a good life.
Dr. Matthew A. Schmidt, an interventional cardiologist with Aurora BayCare Cardiology, recommends this Curry Chicken Salad recipe.
"I like this recipe first because it's good, but also because you can make it ahead of time, then enjoy it whenever you want to," Dr. Schmidt says.
Avocado mayonnaise brings good, heart-healthy fats to this delicious dish.
Enjoy it during February, which is American Heart Month, and throughout the year.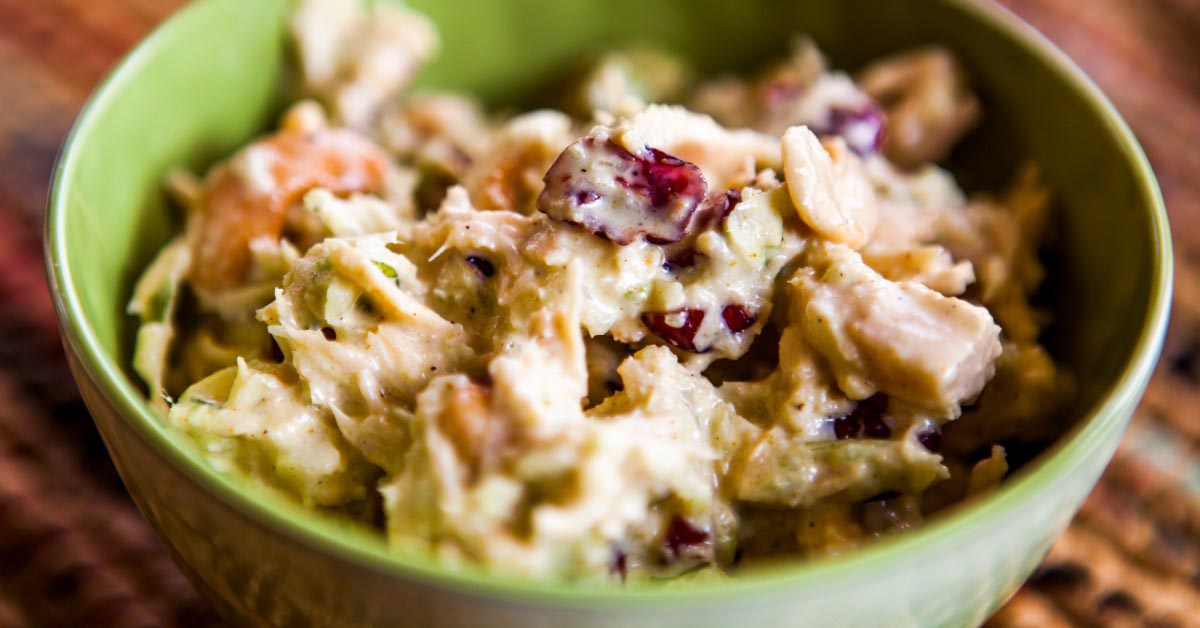 Curry Chicken Salad
Makes 6 servings. Prep time: About 1 hour.
Ingredients
3 chicken breasts, cooked and diced
1½ cups avocado mayonnaise
½ cup plain Greek yogurt
1/3 cup dry white wine
¼ cup chutney (Major Grey's recommended)
3 tablespoons curry powder
1 cup medium-diced celery (2 large stalks)
½ cup chopped scallions, white and green parts (3 scallions)
¼ cup raisins
¼ cup dried currants
¼ cup golden raisins
Cashews optional
Directions
For the curry dressing, combine avocado mayonnaise, white wine, chutney, curry powder and Greek yogurt in the bowl of a food processor fitted with a steel blade. Process until smooth.
Combine chicken, celery, scallions, raisins and currants in a large bowl. Coat with dressing and refrigerate for about an hour. Top with cashews.