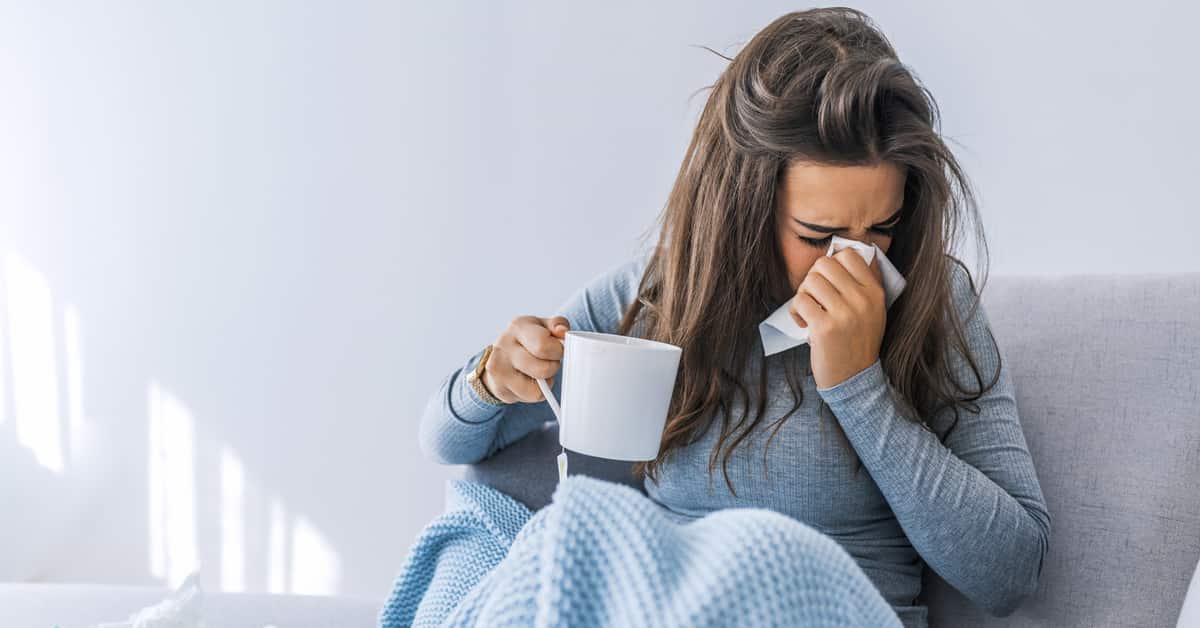 Question: It's November and we haven't gotten our flu shots yet. If we get our shots now, will they be effective against the flu this late in the season?
Answer: As long as flu viruses are spreading, it's not too late to get a vaccine to protect yourself and your family against infection. That advice comes from the federal Centers for Disease Control and Prevention.
The flu, also known as influenza, is a respiratory infection caused by flu viruses. It can cause mild to severe illness and in some cases can result in death. Flu-related deaths between 1976 and 2007 in the United States ranged between 3,000 and 49,000 people.
The good news is that vaccination is the surest way for those ages 6 months and older to avoid getting the flu. For some, it's especially important to be vaccinated against the flu, including young children, adults ages 65 and older and people with certain medical conditions such as asthma, diabetes or heart disease. The flu can lead to serious and potentially life-threatening illness in people whose health is compromised.
Flu vaccine protects against the influenza viruses researchers expect will be most common during the upcoming season. When we get a shot, our bodies create antibodies that provide protection against the anticipated strain of flu virus.
Wisconsin's flu season historically peaks in late winter, around February. Getting vaccinated in November still leaves plenty of time for antibodies to develop and better protect against the flu.
In a related matter, many people ask, "can the flu shot give me the flu?" The CDC has a simple answer to that question, "No, a flu shot cannot cause flu illness."
There are, however, common side effects from getting a flu shot. They include soreness, redness, tenderness or swelling at the site of the shot. Sometimes a patient may get a low-grade fever, headache and muscle aches.
Symptoms of flu include fever and chills, cough, sore throat, runny or stuffy nose and muscle or body aches. Headaches and fatigue are also common, with vomiting and diarrhea occurring more often in children.
It's important to get your family vaccinated against the flu, even as late as November. It goes without saying that amid this year's COVID-19 pandemic, it's particularly important to be vaccinated against the flu. When more people within a community are vaccinated, there are fewer opportunities for flu infection to spread. Vaccination benefits everyone.
Consult with your family physician if you have additional questions or concerns. See your doctor immediately if you experience flu symptoms, particularly if they are accompanied by a fever lasting more than three or four days.