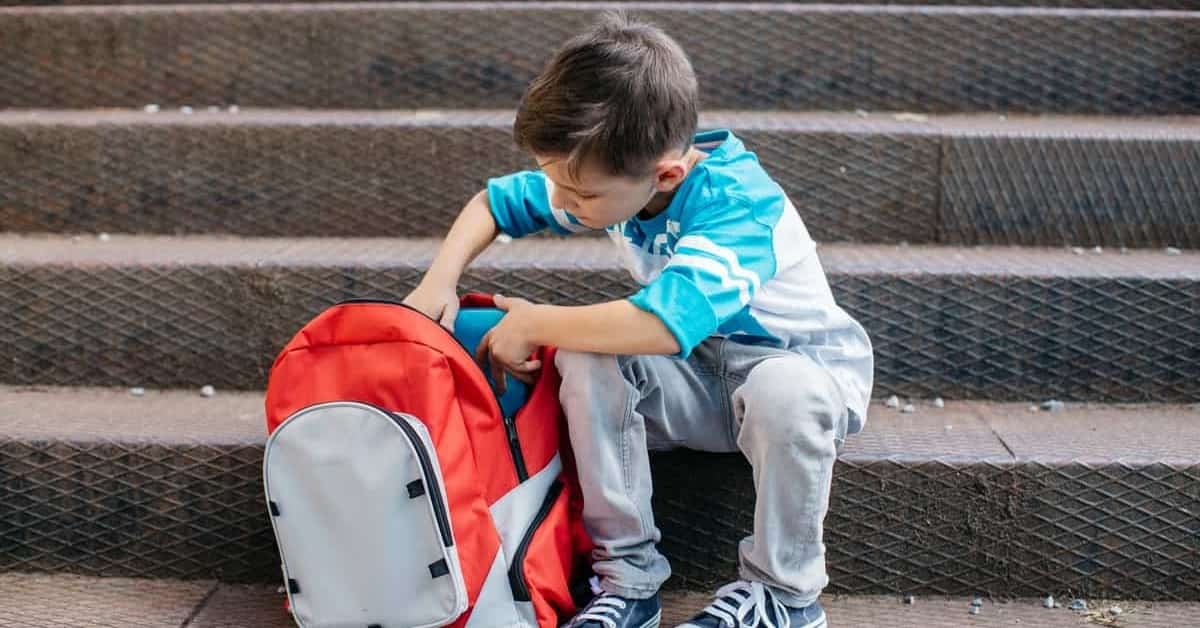 Question: I'm concerned my fifth-grader's backpack might be a little too heavy for her. When it comes to backpack weight for children, how can I help her avoid an injury?
Answer: This is a timely issue especially now that school is in session and many students, at least those attending in-person class, are lugging around backpacks loaded with textbooks, Trapper Keepers, iPads and laptops and personal items. Health issues that can be directly attributed to the amount of weight a child carries on his or her back include back pain, poor posture and strains and sprains.
Researchers with Consumer Reports conducted a survey to determine the weight school-aged children were carrying in their backpacks. They determined second- and fourth-graders carried about 5 pounds in their backpacks. By sixth grade, the load had increased to an average of 18.4 pounds for children in the study, with some backpacks weighing as much as 30 pounds. That's a lot of weight for young children to haul every day.
Generally, a child carrying more than 10 to 15 percent of his or her body weight likely will experience back pain because heavy backpacks can:
Pull a child backward forcing him or her to compensate by bending forward. That can cause compression in the spine and/or lead to neck, shoulder and back pain.
Cause shoulder strain if students wear their heavy backpacks on one shoulder (which many do for style points). The result is that the child leans to one side to offset the weight, resulting in lower and/or upper shoulder strain and back pain.
Encourage poor posture, putting children at risk for musculoskeletal injuries.
Contribute to tingling, numbness and weakness in the arms and hands as the pack straps dig into the shoulders, hindering circulation.
There are several measures you can take to protect your student. The American Academy of Pediatrics recommends the following:
Select an appropriate backpack. Choose one with wide, padded shoulder straps and a padded back.
Pack light. Organize the backpack to use all of its compartments. Pack heavier items closest to the center of the back. Go through the pack with your child every week and remove unneeded items to keep it light.
Always use both shoulder straps. Slinging a backpack over one shoulder can strain muscles.
Adjust the pack. The bottom should sit at your child's waist.
If your school allows, consider a rolling backpack. This type of backpack may be a good choice for students who must tote a heavy load. Remember that rolling backpacks still must be carried up staircases, may be difficult to roll in snow and may not fit in some lockers.
Contact your child's medical professional with additional questions or concerns.