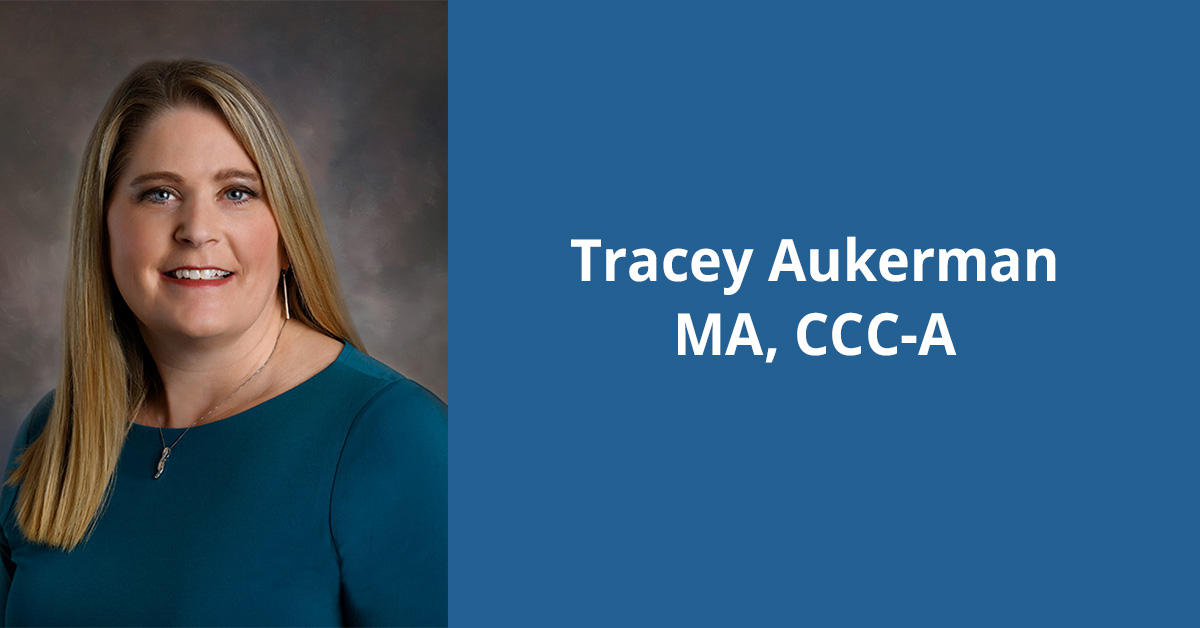 GREEN BAY – Tracey Aukerman, MA, CCC-A, a certified audiologist, has joined Hearing Center BayCare Clinic in Green Bay.
She received her degree from Ohio University in Athens. She is certified in audiology by the American Speech-Language-Hearing Association.
Aukerman offers diagnostic hearing evaluations for people of all ages and treats all degrees of hearing loss, working closely with BayCare Clinic Ear, Nose & Throat providers to treat ear-related conditions. She sees patients at Aurora BayCare Medical Center at 2845 Greenbrier Road in Green Bay.
Hearing Center BayCare Clinic has an experienced team of certified audiologists at locations in Green Bay, Kaukauna, Two Rivers and Marinette.