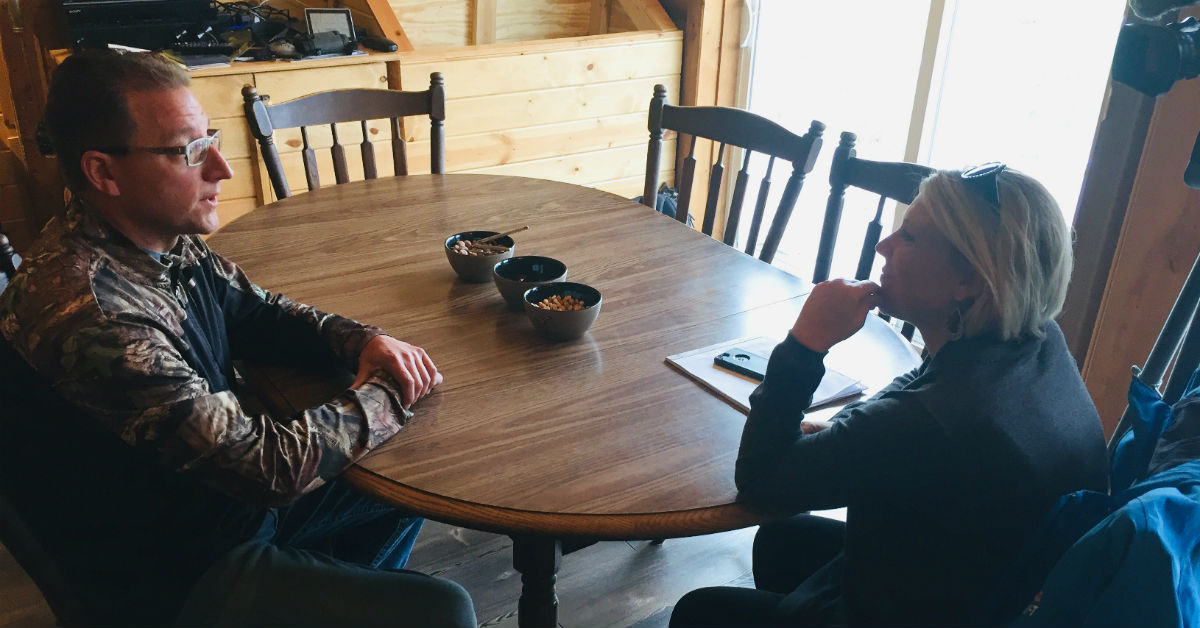 WHO: Dr. Scott Weslow, a cardiologist with Aurora BayCare Cardiology, was interviewed for a WBAY Channel 2 News feature story about his mentorship of a group of Wyoming college students.
WHAT: The students, whose college curriculum includes a focus on outdoors immersion, traveled 1,200 miles to learn about white-tail deer hunting. Weslow was their mentor.
WHERE: The story aired on WBAY.
WHEN: It is available online. Watch the video.