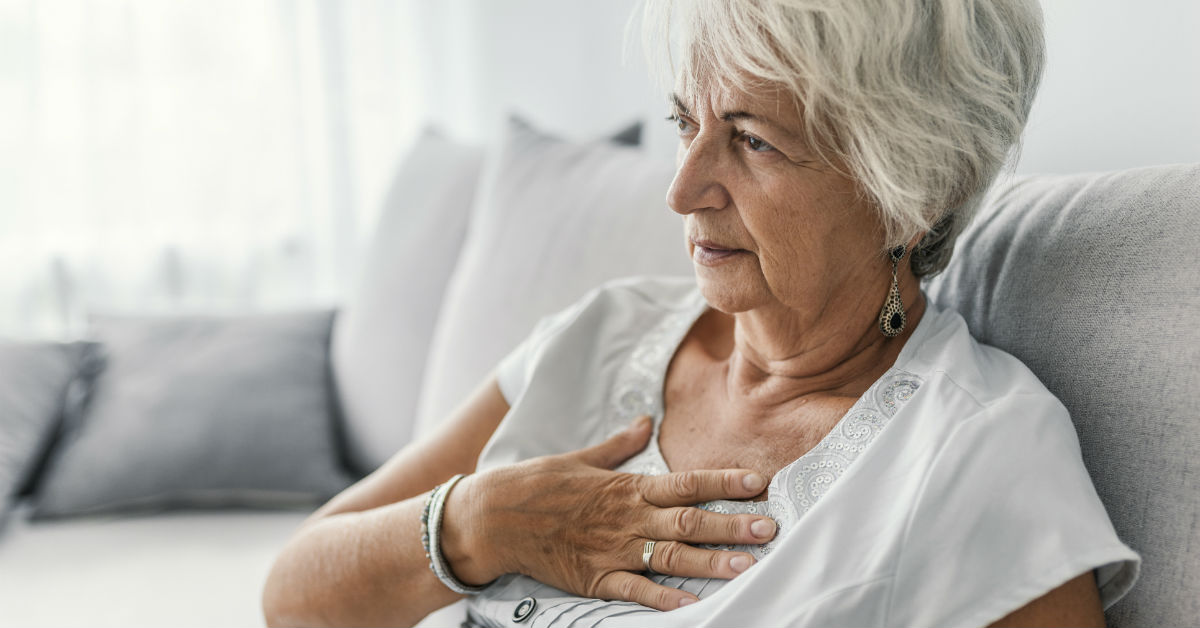 Effective treatment for atrial fibrillation often requires a collaborative approach. That's why Aurora BayCare Medical Center has opened a new clinic designed to treat the chronic heart rhythm abnormality.
Atrial fibrillation, or AFib, is an irregular heart rhythm that if left untreated or undetected can lead to stroke or other heart complications. AFib may occur in brief episodes or it may be a permanent condition.
Between 2 million and 6 million people in the United States have AFib, according to the federal Centers for Disease Control and Prevention.
The AFib Clinic at Aurora BayCare works to treat the entire patient for chronic heart rhythm abnormalities, creating individualized treatment plans for each patient.
The clinic, on the hospital campus at 2845 Greenbrier Road in Green Bay, offers:
A multi-disciplinary team using a collaborative approach with other specialists including neurology, dietitians, sleep medicine specialists, genetic counselors and cardiology.
Surgical approaches and medical therapies in combination with regularly-scheduled support and education groups.
Experts at the forefront of electrophysiology.
Symptoms of atrial fibrillation include, but are not limited to:
Palpitations
Chest pain
Fatigue
Lightheadedness
Dizziness
Shortness of breath
People experiencing these symptoms are encouraged to make an appointment with their healthcare provider.