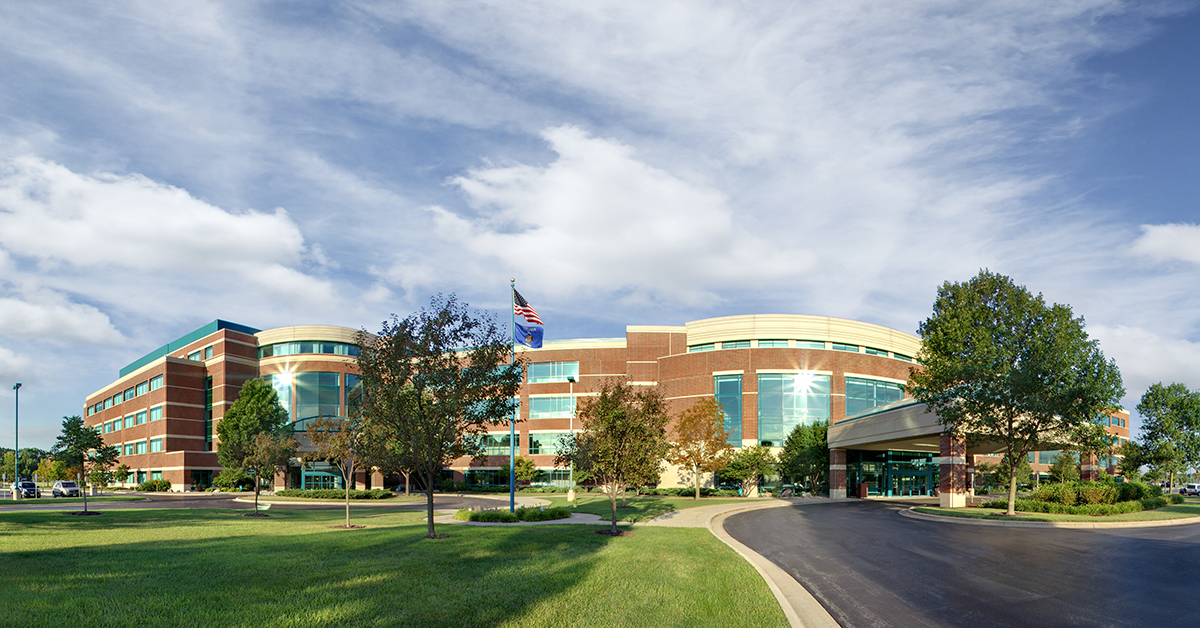 For delivering exceptional patient care, Aurora BayCare Medical Center has been recognized for high performance in six common conditions and procedures, according to U.S. News & World Report's 2019-2020 Best Hospitals list.
Specifically, Aurora BayCare Medical Center was honored for high performance in abdominal aortic aneurysm repair, heart bypass surgery, congestive heart failure, hip replacement, knee replacement and lung cancer surgery. The hospital was also ranked No. 7 in the state.
Aurora BayCare is a joint venture between Aurora Health Care and BayCare Clinic.
For the 2019-2020 rankings, U.S. News & World Report evaluated more than 4,500 medical centers nationwide in various specialties, procedures and conditions. Their methodology is based on measures of quality such as risk-adjusted outcome rates, volume, quality of nursing and other care-related indicators.