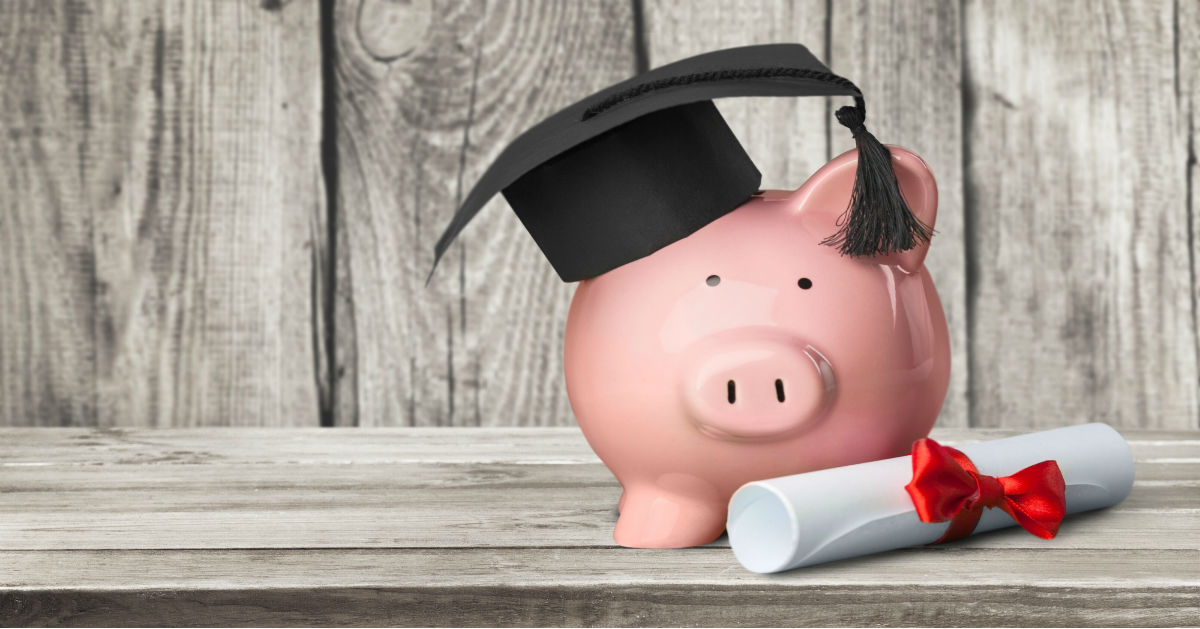 The BayCare Clinic Foundation's Griffin Scholarship program has awarded $500 scholarships to two area high school students.
Alexis Paye of Luxemburg-Casco High School and Alex Schmitz of Denmark High School each received a $500 scholarship to help fund their advanced education.
The Griffin Scholarship is available to students who have good grades, participate in extra-curricular activities and demonstrate a work history, but aren't necessarily at the top of their class. It's for students not receiving other scholarship offers and for those whose parents can't fully fund their plans for college.
The scholarship provides two $500 scholarships each year toward college or technical school tuition. Students studying at online colleges are ineligible.