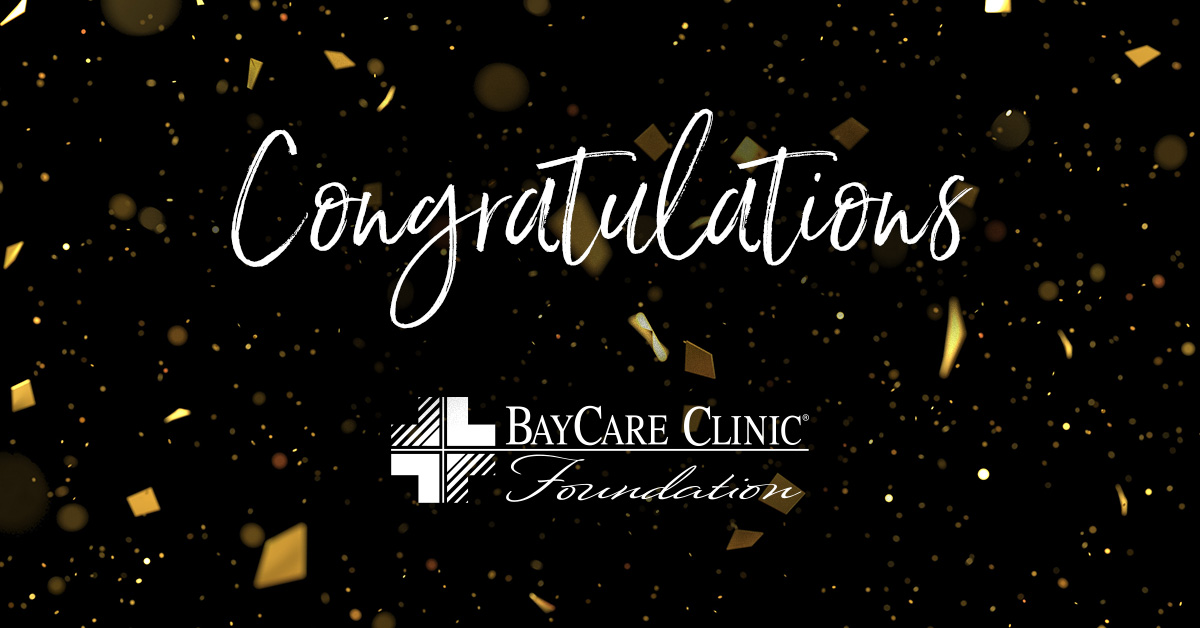 The BayCare Clinic Foundation has presented six health care instructors from northeastern Wisconsin with the BayCare Clinic Foundation Faculty Professional Development Award of the Year.
They are:
The award is presented annually for excellence in instruction, innovation in education, commitment to student achievement, advancement of curriculum and devotion to the health care profession.
The award funds professional development opportunities for outstanding nursing and allied health professionals to enhance instruction. This is the 11th year the BayCare Clinic Foundation has given the award, working to support and further educate faculty members who lead and shape the community's future healthcare workers.
Each recipient received a $2,000 grant toward faculty development.
For the Bellin College recipients, Hogan is Director of Sonography Programs, Kulju is Director of the Graduate Nursing Program and Wirkus Haynes is an Assistant Professor of English. For the NWTC recipients, Magno is a Nursing Instructor and Smejkal is Physical Therapist Assistant Program Director. Smith is Medical Laboratory Technician Department Chair at FVTC.
The BayCare Clinic Foundation is a non-profit 501(c)(3) organization created to promote causes and organizations deemed essential to its mission of providing people improved health and livelihood.