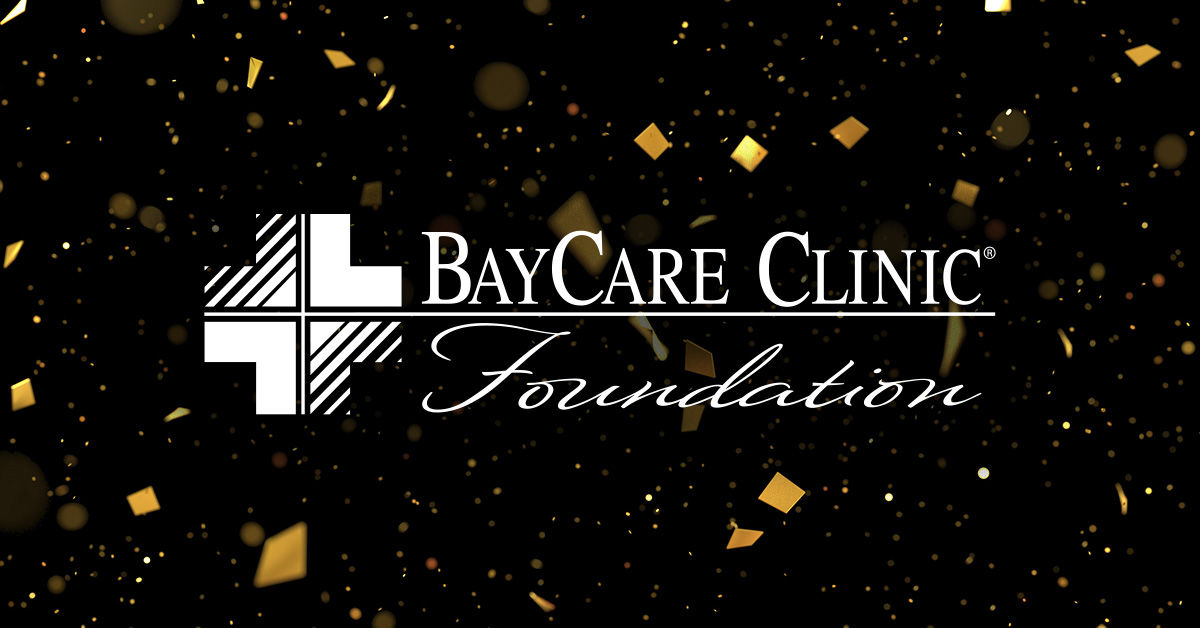 The BayCare Clinic Foundation has awarded a $3,000 grant to the Green Bay Botanical Garden to support the Carol & Bruce Bell Children's Garden Audio Accessibility Project.
Push buttons with audio recordings describing the information for six interpretive signs will be installed in the new Bell Children's Garden. The project will help ensure that the Bell Children's Garden is accessible to all young people, including those with disabilities or visual impairments.
The grant was awarded during the third quarter of 2023.
The BayCare Clinic Foundation welcomes grant requests from community-enriching organizations and initiatives. To submit a grant request, please complete an application at baycareclinic.com.
####
About BayCare Clinic Foundation
BayCare Clinic Foundation is the philanthropic arm of BayCare Clinic, LLP. Its mission is to promote the health and well-being of northeastern Wisconsin residents. BayCare Clinic, baycareclinic.com, is the largest physician-owned specialty-care clinic in northeastern Wisconsin and Michigan's Upper Peninsula. It is based in Green Bay, Wisconsin. BayCare Clinic offers expertise in more than 20 specialties, with more than 100 physicians serving in 12 area communities. BayCare Clinic is a joint partner in Aurora BayCare Medical Center, a 167-bed, full-service hospital. Follow BayCare Clinic on Facebook, Instagram and X (Twitter).