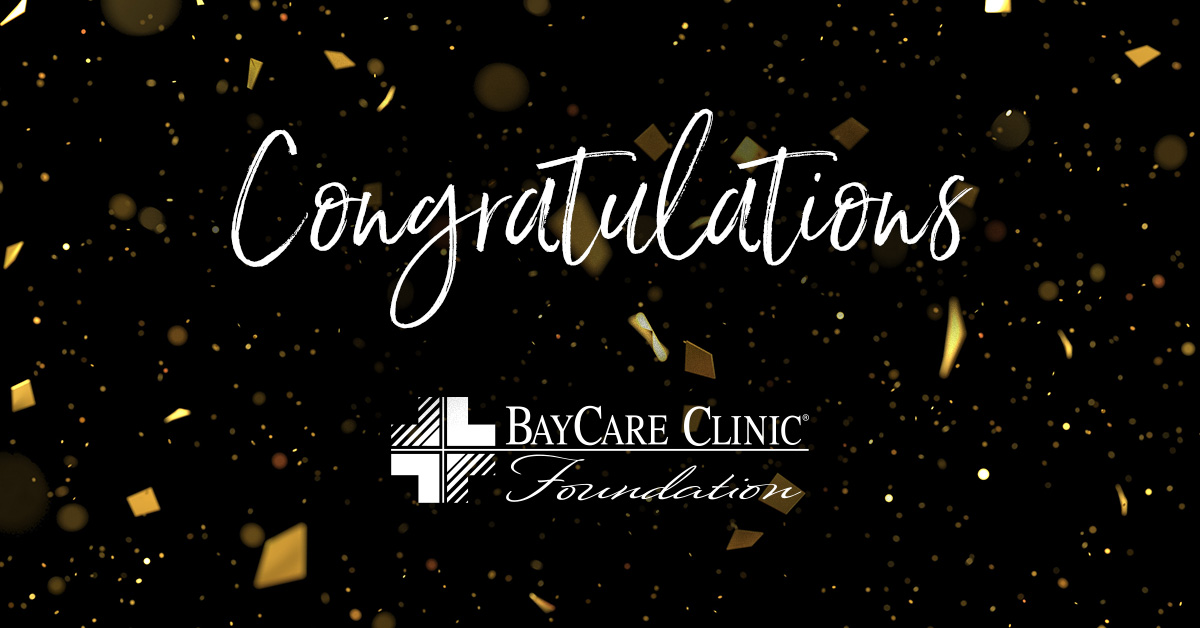 Hanna Mallien, a medical student at the University of Wisconsin School of Medicine and Public Health, has received a scholarship from the BayCare Clinic Foundation.
The Foundation distributed the scholarship on behalf of the Helen and George Medich and Medich Family Scholarship for Global Health Education program.
Mallien, who is enrolled in the Wisconsin Academy for Rural Medicine (WARM) program at Aurora BayCare Medical Center in Green Bay, received $1,500. She is a graduate of Southern Door High School in Brussels.
The program is intended to encourage UW medical students enrolled in the WARM program at Aurora BayCare Medical Center to participate in a global health experience during their medical school education by defraying some of the costs of such an experience.
Visit baycareclinic.com to learn more about scholarship opportunities.