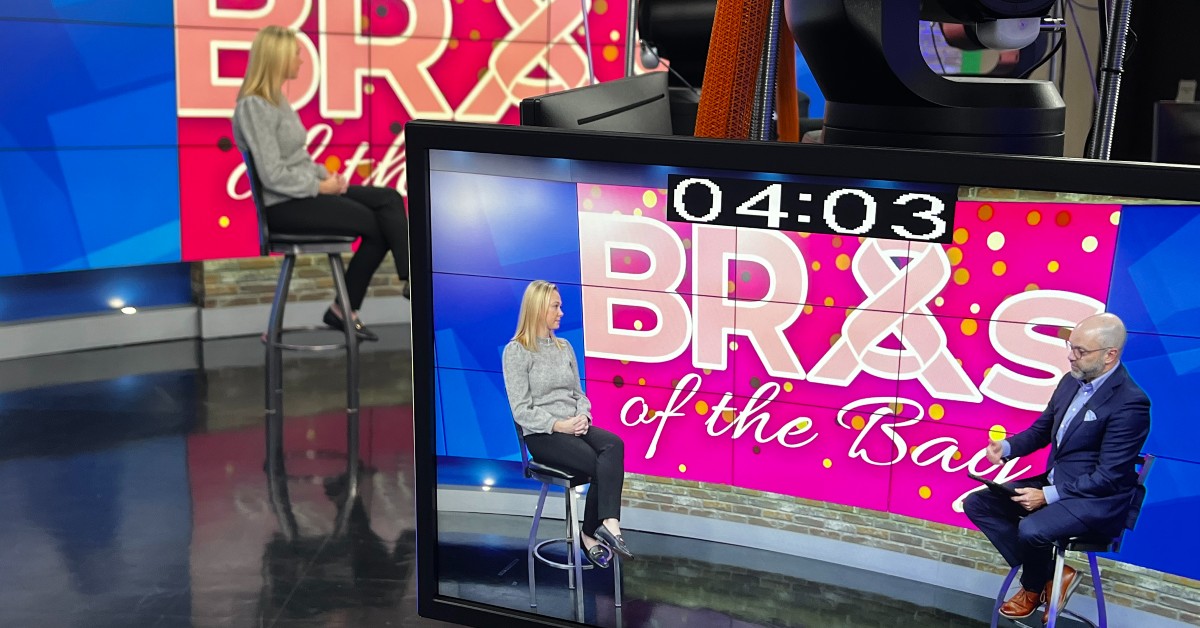 Dr. Karri Adamson, a plastic surgeon with BayCare Clinic, was interviewed by WBAY Channel 2 News for a preview of BRAs of the Bay, an October 13 event that helps raise awareness of a federal law mandating insurance coverage of breast reconstruction after breast cancer surgery.
Undergoing breast reconstruction can have profound physical and emotional benefits for women, Adamson says.
"It does have an impact on mental health and quality of life," she says.
The interview aired on Wednesday. It's available online. Watch it here.