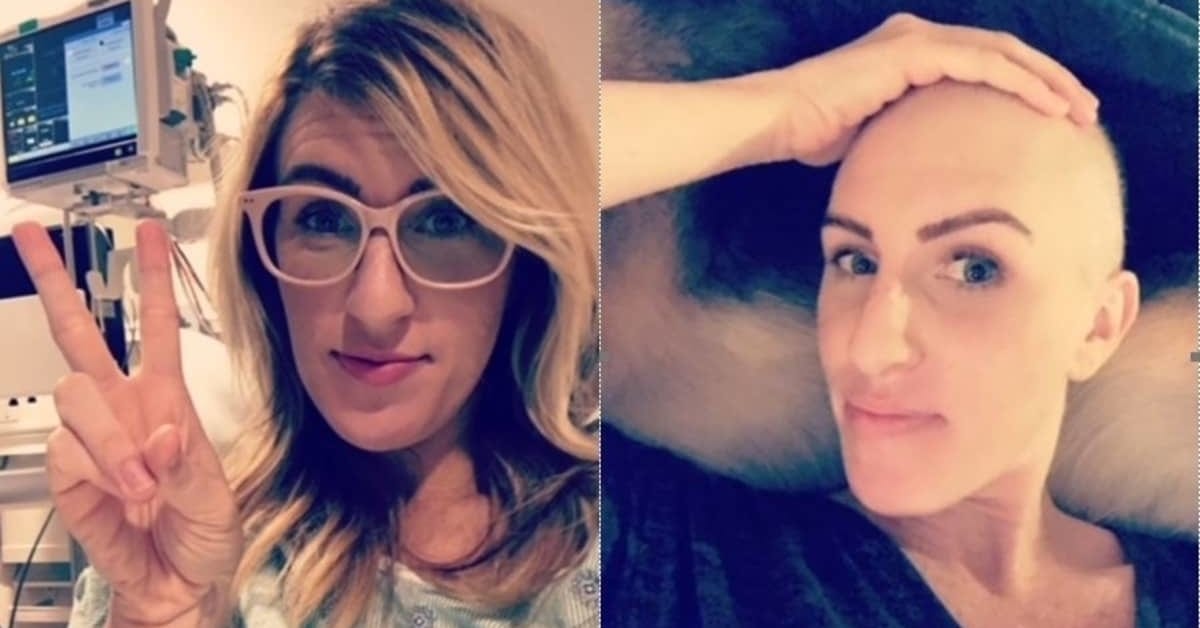 BayCare Clinic held its sixth annual BRAs of the Bay event on Thursday night, promoting breast reconstruction awareness.
The virtual event was streamed live on Facebook and hosted by Plastic Surgery & Skin Specialists by BayCare Clinic. Viewers learned about the federal law mandating insurance coverage of a patient's breast reconstruction surgery even if the reconstruction is delayed until after cancer treatment is completed.
Guest speaker Brittney Maher shared her breast cancer and breast reconstruction experiences with viewers.
Watch Brittney's story and the promo for BRAs of the Bay here.