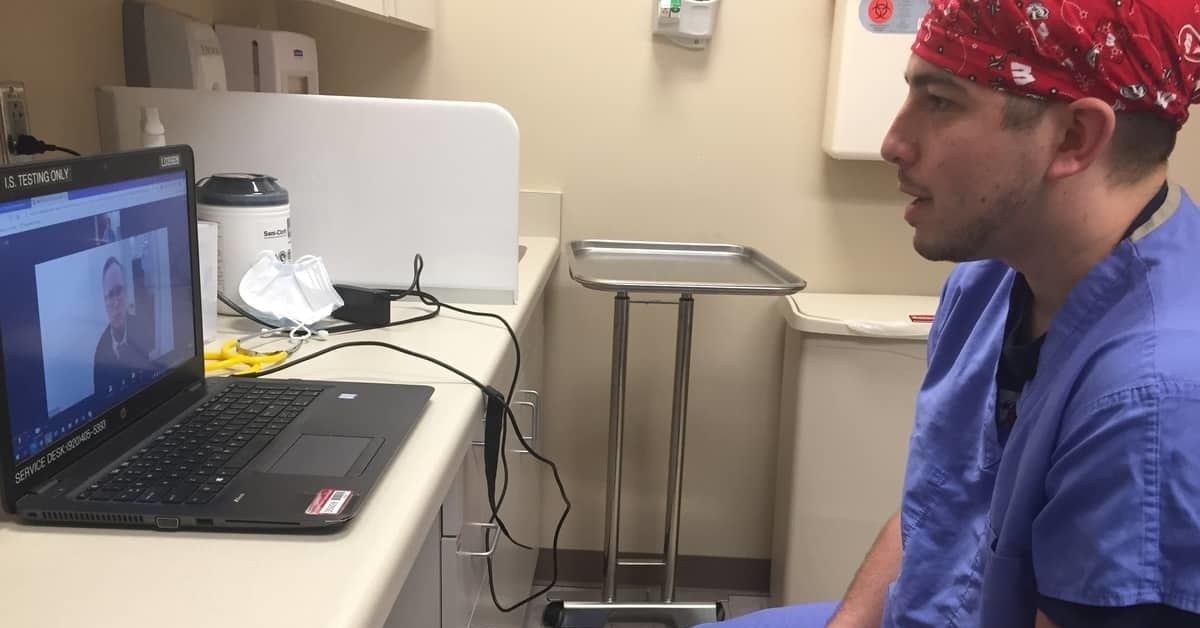 BayCare Clinic emergency medicine physician assistant Colton Skenandore spoke recently with WFRV Channel 5 News about a cold snap expected to hit the Green Bay area. He shared tips for staying safe in the cold weather.
The frigid weather is expected to plunge to temperatures several degrees below zero.
It could take a mere 15 minutes in the elements to start feeling negative effects of cold weather, "especially for extremities," Skenandore said. "At a minimum a hat, gloves, if you can do some kind of scarf or face covering that will protect your ears."
The story aired on WFRV Channel 5 News.