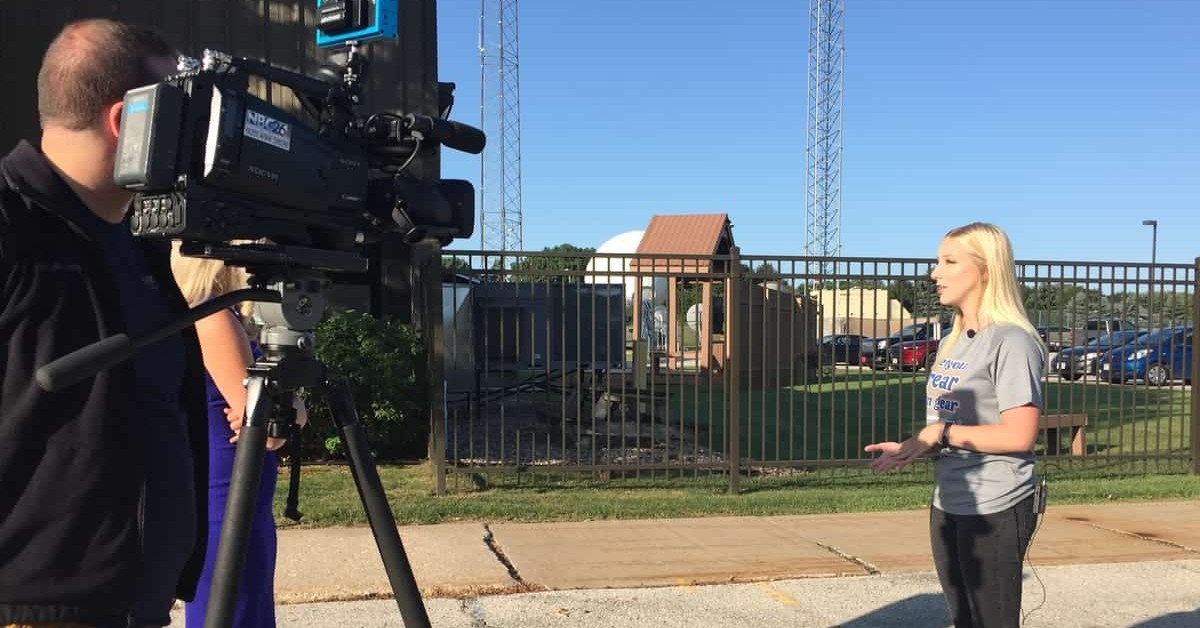 WHO: Hannah Van Hoof, BayCare Clinic Business Development, and local event director for Get Your Rear in Gear-Green Bay, was interviewed this week for an NBC 26 News story highlighting the annual 5K run/walk which takes place Saturday, August 3.
WHAT: Van Hoof discussed the goals of the event – to raise awareness of colon/colorectal cancer and encourage early detection and age-appropriate screenings. Aurora BayCare Medical Center is presenting sponsor for the event.
WHERE: The story aired Friday morning on NBC 26 News.
WHEN: It is available online. Watch the video.