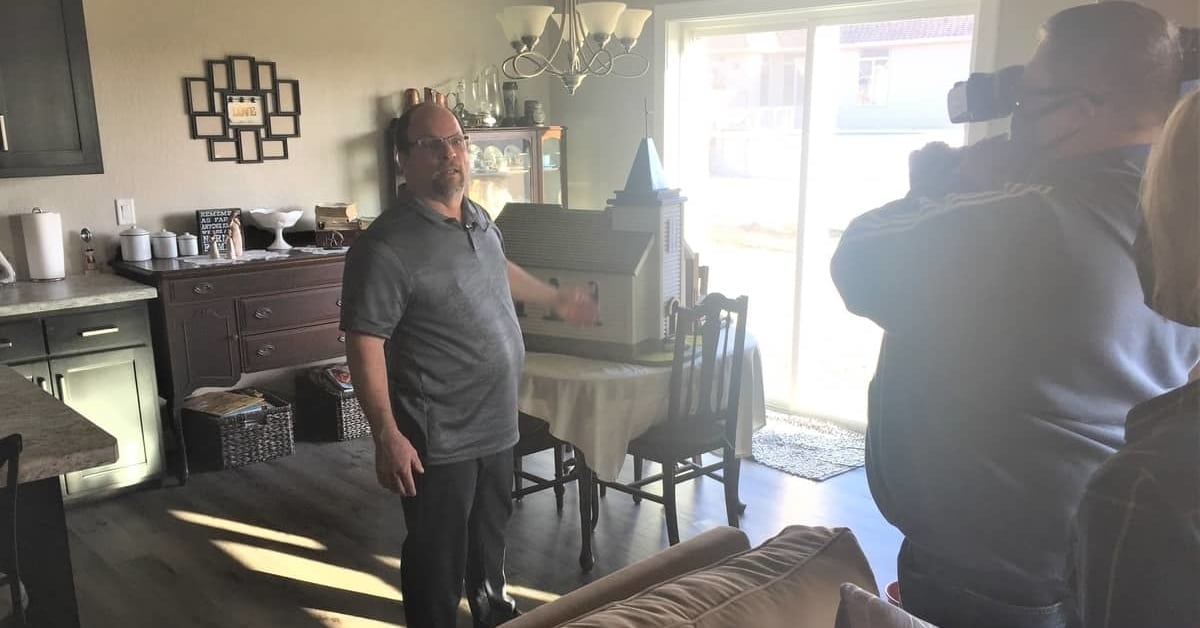 Dr. Richard Harrison of BayCare Clinic Neurological Surgeons recently performed a lumbar fusion on Daniel Boushka of Green Bay, who was terrified at the thought of having to stand in agonizing pain at his wedding this month.
Boushka shared his surgical experience and return to health with WBAY Channel 2 News for a health feature story. He says he no longer suffers from debilitating back pain and is ready for his special day. For that, he's thankful to Harrison and his staff.
"If somebody is out there and they're having that type of pain where they can't walk around anymore, (they've) got the numbness going down the legs, you need to go in and get it checked out," Boushka says.
The story aired on WBAY Channel 2 News. It is available online. Watch the video.