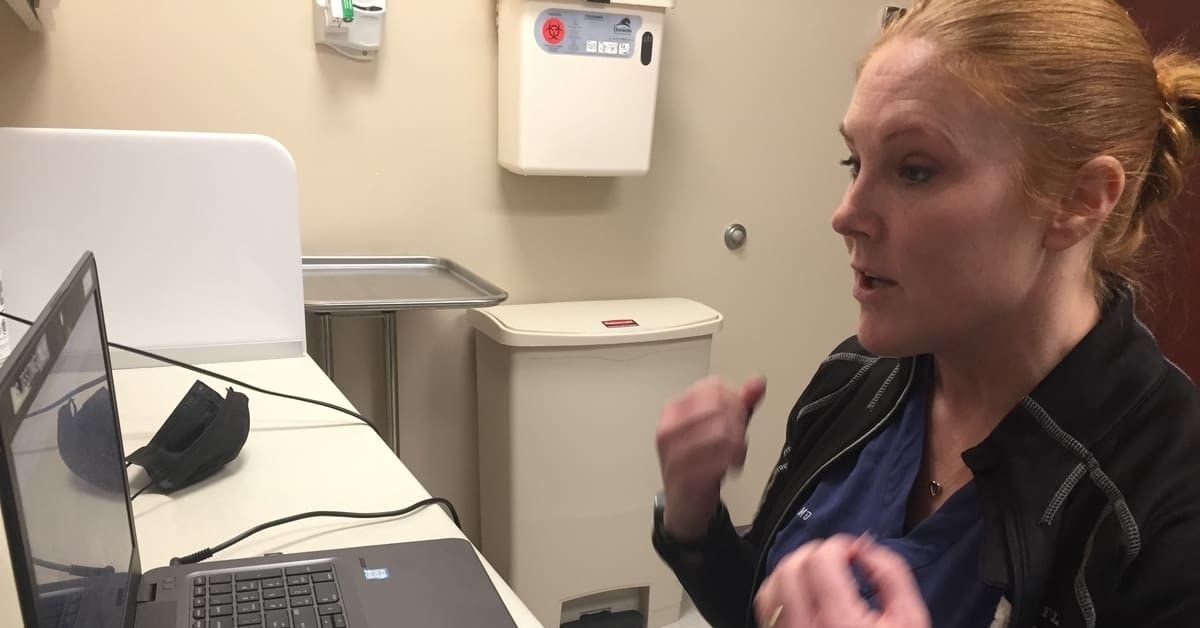 Dr. Kerry Ahrens, an emergency medicine physician with BayCare Clinic, spoke recently with NBC 26 News about ways to stay safe in dangerously cold weather.
Temperatures and wind chill factors have plunged well below zero of late. Ahrens shared common-sense tips for staying safe in the cold. She also shared the warning signs of frostbite.
"Blue lips in kids, blue ears," she says. "The ears tend to be very susceptible to the temperature changes. Especially if they don't have a hat on, or some sort of ear covering. Your fingertips tend to get a little blue-ish also."
The story aired on NBC 26 News and on sister station WACY.