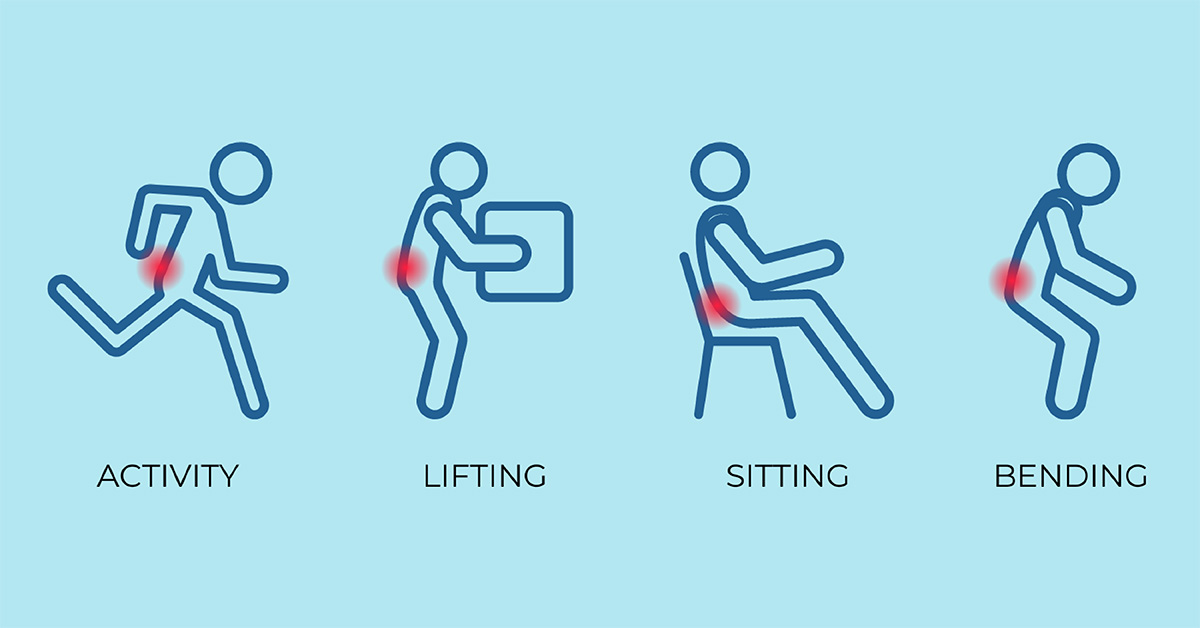 BayCare Clinic Pain & Rehab Medicine has a new option for treating chronic low back pain. It's called Intracept.
It's a minimally invasive treatment that may help ease chronic low back pain coming from the vertebrae, the large bones of the spine.
Intracept is offered by Drs. Christopher Howson and Ryan Clark, both are pain medicine specialists with BayCare Clinic Pain & Rehab Medicine.
"It's an innovative, safe and effective treatment option for patients seeking relief from chronic lower back pain," Howson says. "It may serve as a much-desired alternative for those currently managing chronic lower back pain through the use of prescription opiates."
Here's how it works, Clark explains.
"The Intracept treatment works by heating a nerve in the spinal column using a radiofrequency probe to stop it from sending pain signals to the brain," he says. "Patients are under anesthesia during the procedure which generally takes about an hour or less. They go home the same day and typically start to feel pain relief within a couple weeks after the procedure."
There is no use of spinal implants and no lengthy recovery.
Intracept is the only FDA cleared treatment for chronic vertebrogenic low back pain.
Learn more about Intracept here or call BayCare Clinic Pain & Rehab Medicine at 866-965-4380 for more information.