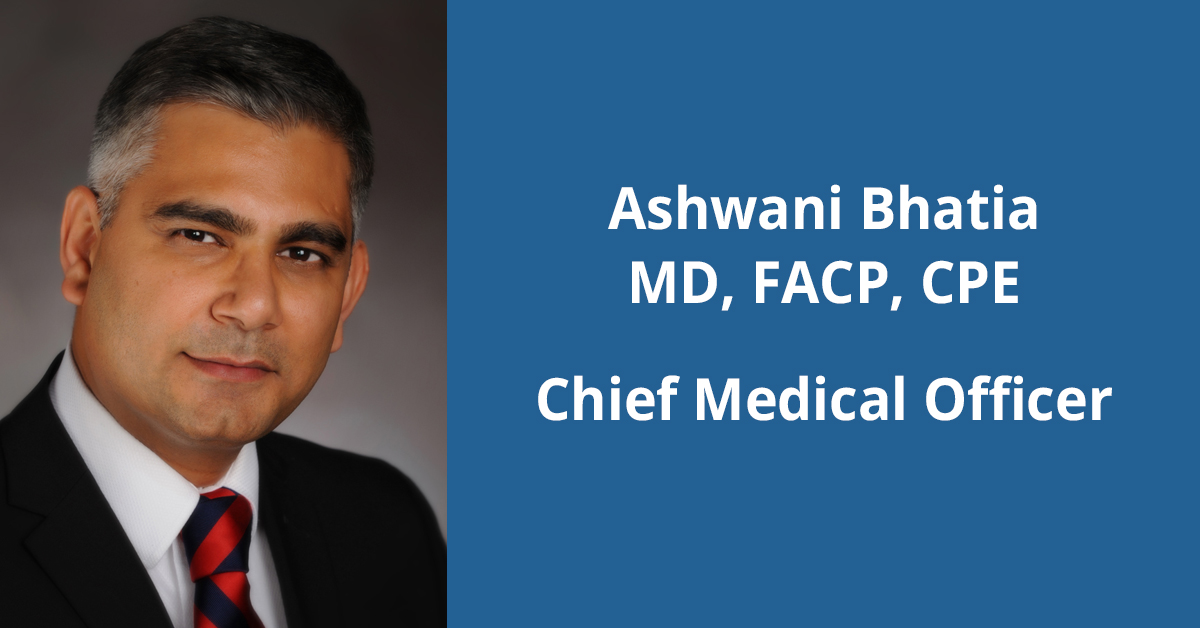 Dr. Ashwani Bhatia, chief medical officer with BayCare Clinic, has earned the credential of Certified Physician Executive.
The credential, awarded through the Certifying Commission in Medical Management, the certifying body of the American Association for Physician Leadership, illustrates Bhatia's ability to lead large groups, manage budgets, address human resource challenges and apply strategic business insights.
Earning the credential also means Bhatia effectively has demonstrated a commitment to quality, communication and excellence in health care.
"Dr. Bhatia's recent physician executive certification benefits BayCare Clinic in its continual drive to provide northeastern Wisconsin patients and their families with measurably superior specialty medical services," said Chris Augustian, CEO, BayCare Clinic. "We applaud Dr. Bhatia's latest certification."
"Congratulations for all that you've accomplished both for yourselves as individuals but also for your organization and for what the future brings as you implement all that you have recently learned," said Dr. Peter Angood, president and CEO of the American Association for Physician Leadership during a recorded congratulatory message.
Bhatia is responsible for all medical aspects of BayCare Clinic, including implementation and oversight of medical policies established by BayCare Clinic's Board of Managers and Quality Committee.
He earned his medical degree from Maulana Azad Medical College in New Delhi, India. He completed internal medicine training at North Middlesex University Trust in London, England, and completed his residency in internal medicine at the Permian Basin campus of Texas Tech University in Odessa, Texas. He also completed the Medical Group Leadership Development Program at Aurora Health Care.