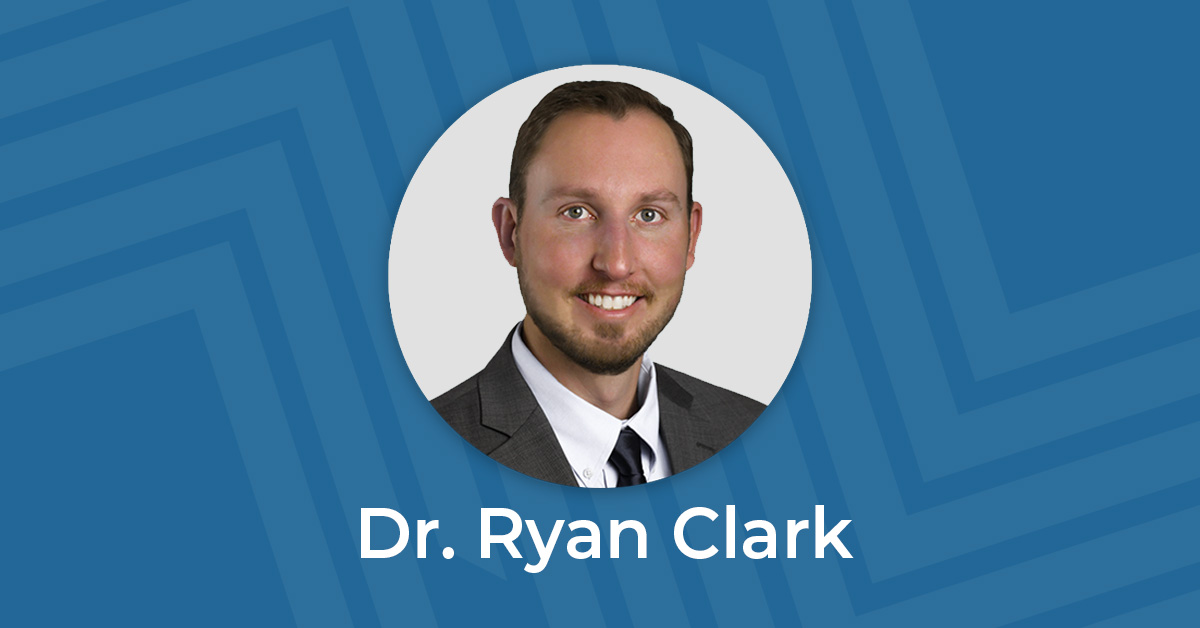 Finding a solution for chronic pain can sometimes be a pain in itself, especially when you want to avoid using prescription opioids.
Fortunately, there are new procedures and treatments that work wonders for pain management without a reliance on opioids, says Dr. Ryan Clark. He's a fellowship-trained physiatrist specializing in interventional pain management with BayCare Clinic Pain & Rehab Medicine.
"Pain should never be ignored. It's the body's way of telling you something is wrong," he says. "It's important to find the source of the pain and reduce it or alleviate it. Otherwise, if left untreated, chronic pain can cause long-term complications. It can affect a person's mood, it can affect sleep quality ... chronic pain can make you miserable if you're dealing with it every day. We don't want our patients to experience that."
About 50.2 million Americans have chronic pain, according to the federal Centers for Disease Control and Prevention.
BayCare Clinic offers several procedures and treatments designed to alleviate or eliminate chronic pain including neck and low back pain, knee pain, hip pain, shoulder pain and more, Clark says.
"We have an excellent treatment option for treating diabetic leg and foot pain," he says. "It was recently approved by the FDA. It's in the form of two implant options, the Intellis™ and Vanta™ spinal cord stimulation implant systems.
"These minimally-invasive implants are like pacemakers for pain. They're implanted under the skin to help treat chronic leg and foot pain related to diabetic peripheral neuropathy, a painful neurological disorder that affects many diabetics," Clark says. "The implants disrupt the pain signals between the brain and the spinal cord and bring relief to patients who haven't found success after using oral pain medication, creams, ointments or other treatments."
Another treatment option, Intracept, helps ease symptoms related to chronic vertebrogenic low back pain.
"It works by heating a nerve in the spinal column using a radiofrequency probe to stop it from sending pain signals to the brain," Clark says. "Patients are under anesthesia and the procedure generally takes about an hour or less. Patients typically start to feel pain relief within a couple weeks after the Intracept procedure."
Coolief, another treatment that uses radiofrequency technology, helps reduce or eliminate chronic hip or knee pain, Clark says.
"These treatments are delivered through specialized needles that are inserted into the area to be treated. The needles emit cooled radiofrequency into the treatment area. This controlled burn eliminates the area's sensory nerves to stop them from transmitting pain signals."
Pain relief usually begins one to two weeks after Coolief treatment.
Other proven options for treating chronic pain include:
Targeted injections
Nerve blocks
Cortisone injections
Acupuncture
Chiropractic care
Physical therapy
Surgery
"There are plenty of treatment options for those seeking relief from their chronic pain," Clark says. "People are often times hesitant to seek help, but the sooner we get to you, the better off you'll be and the more potential long-term problems we can avoid."