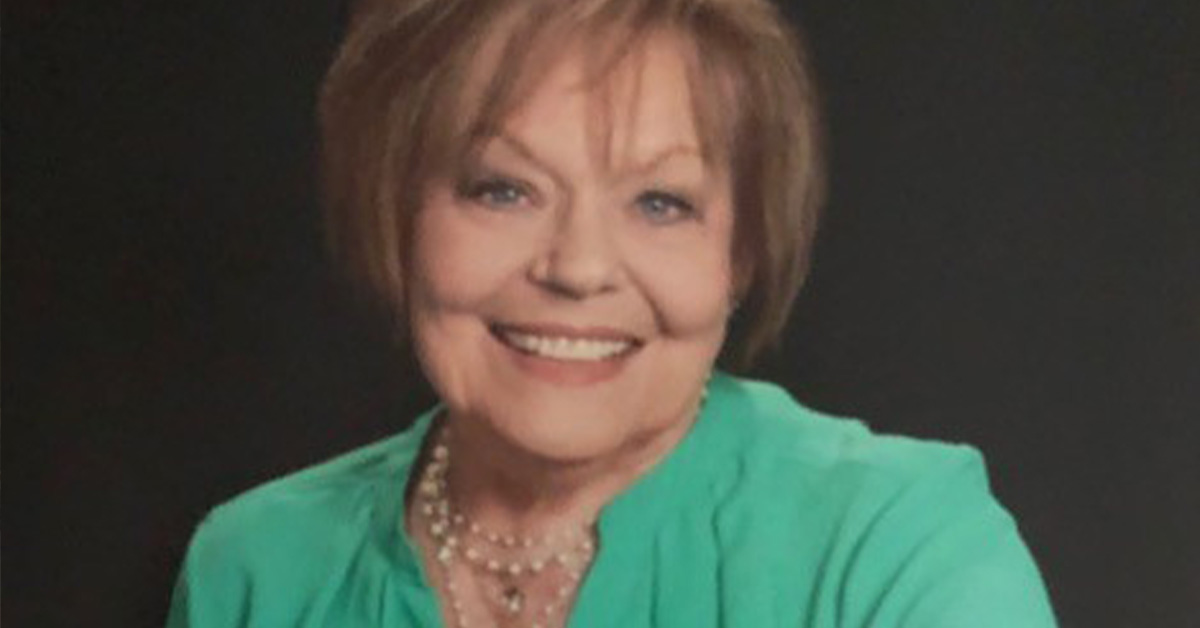 After having her left shoulder replaced, Carol Jean Temp knew right away that she needed her right shoulder done.
"I did know that it had to be done, but at the time that I had the left one done, they were both really bad, but I chose the left one because at that time it seemed to be worse," says Temp, who is in her 80s.
"It was hard to reach into a cupboard. It was hard to backcomb and take care of my hair, put my makeup on … certain parts of my clothing was difficult to get into."
Once Temp's left shoulder healed, she was ready for her right shoulder to be replaced. However, the surgeon that had replaced Temp's left shoulder had moved out of town.
Temp was urged to see Dr. John Awowale, an orthopedic surgeon with Orthopedics & Sports Medicine BayCare Clinic. He specializes in shoulder care and joint replacement.
"I couldn't have been happier with him," Temp says. "Everything about him, we just really clicked."
Awowale performed a reverse total shoulder replacement procedure to restore the shoulder's range of rotation and mobility.
"He's very calming," Temp says of Awowale. "He's so at ease with talking to his patients and being confident with what he was saying."
After the surgery, Temp wore a sling for six weeks, which limited her mobility. She also received physical therapy, which is standard for patients who have shoulder replacement surgery.
"He was very thorough about the physical therapy," Temp says of Awowale. "He made sure that I did all of that, so that was another thing that was very helpful."
Follow-up appointments came at three months, six months and one year.
Today, Temp is still living independently, still taking care of herself and still delighted with Awowale's care.
"I am an 87-year-old woman who had her shoulder replaced, and I have full use of that shoulder," Temp says.
"I would certainly go back to him. I never dreamt that I would ever have to have it done, so I'm sure there are a lot of people out there feeling the same way, and I think they would be happy with Dr. Awowale."