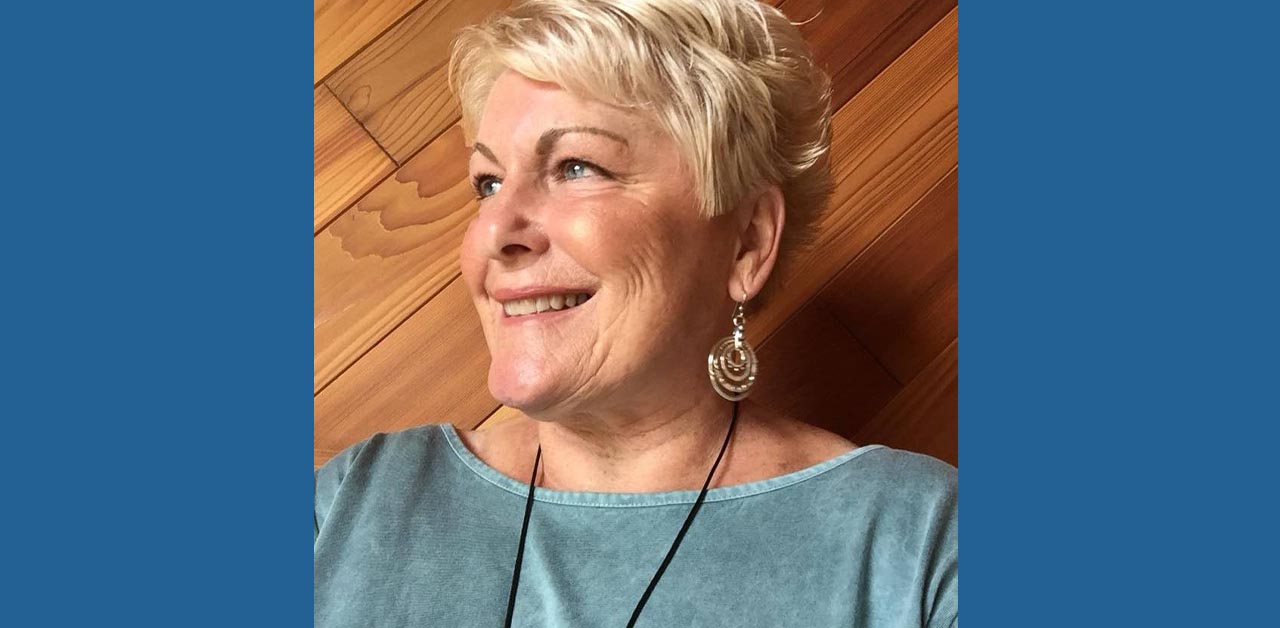 There was no way around it. Carrie Carlson had to visit her eye doctor despite the COVID-19 pandemic.
Carlson, who is in her 70s, needed a follow-up visit after having eye surgery to treat glaucoma, an eye disease that causes irreversible damage to the optic nerve. She needed to see her ophthalmologist, Dr. Joseph Bergmann of BayCare Clinic Eye Specialists in Green Bay.
It was vital she keep the appointment for her long-term eye health. It couldn't be done via telemedicine, either. Bergmann needed to perform a hands-on follow-up exam with Carlson, who lives in Abrams, about 20 miles north of Green Bay.
"I have glaucoma and I had to be seen," Carlson says. "I needed to go there. You wear a mask and you're conscious of what you touch and you go in."
As a former nurse, Carlson says she's acutely aware of the need to follow safety precautions during the pandemic. Given her faith in masking, handwashing, social distancing and other pandemic safety measures, she kept her follow-up appointment with Bergmann – and was pleasantly surprised by the experience.
"I was just so impressed," she says. "From the time I drove up there, to the time I left."
A BayCare Clinic Eye Specialists staff member met Carlson at her car for curbside check-in. Her temperature was taken. She was asked a series of questions about travel history and potential COVID-19 symptoms. She brought her own mask, so she was covered there. Six minutes later, a staff member came out and whisked Carlson to the exam room, where she underwent some routine testing before being greeted and examined by Bergmann.
"It was a good experience all around. I applaud the collaboration between the doctor and his staff. As a former nurse, I appreciate that," Carlson says. "From the parking lot in my car to the exam room, they were very professional and well done. Everything was precautionary. I wasn't afraid."
Carlson's experience came as great news to Bergmann.
"That's what we're striving to deliver," he says. "A welcoming environment, a safe environment for patients. Yes, COVID-19 is a scary infection but we are taking approved measures to keep our patients – and by extension, their families – safe from illness.
"When you visit BayCare Clinic Eye Specialists or any BayCare Clinic location for that matter, we'll require you to wear a mask, have clean hands and practice social distancing. It's for your safety and ours," Bergmann says.