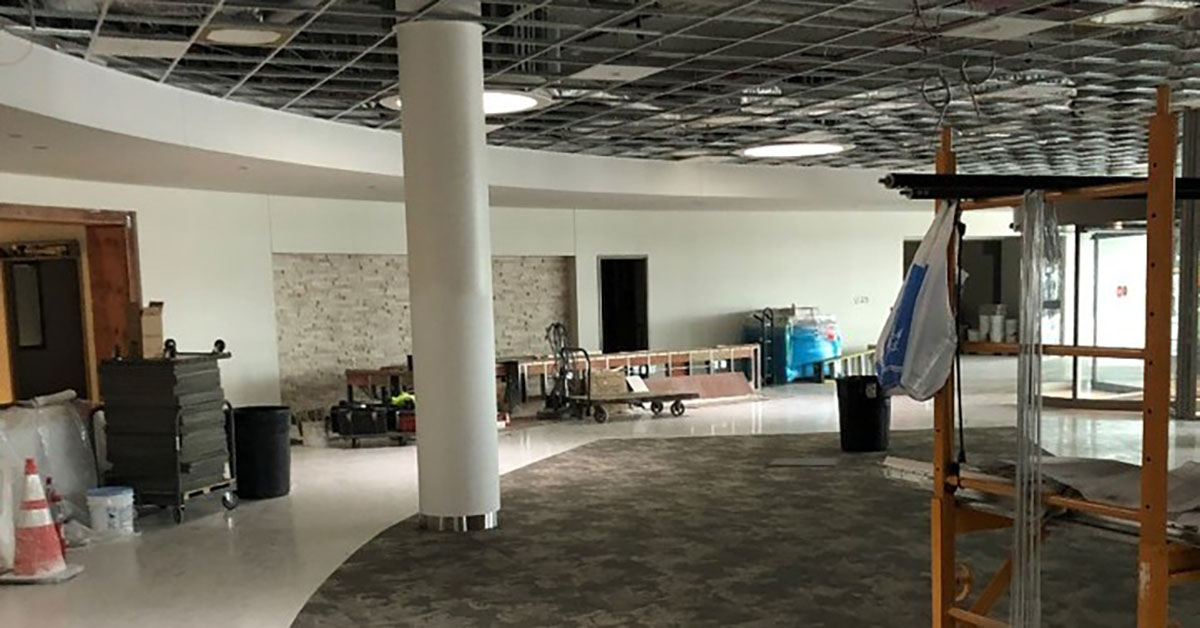 Construction is progressing on the new Aurora BayCare Medical Center facility near interstate 41 and Highway 55 in Kaukauna. The facility is set to open in summer 2020.
The 72,000-square-foot facility will house 13 clinic specialties and seven outpatient surgery specialties. There will be dedicated areas for rehabilitation, sports medicine, an Urgent Care Plus, diagnostics and pharmacy.
The facility has been designed with patient experience and safety in mind.
"We want to make our patients' visit as easy as possible while also ensuring the quality and efficiency of their care," Jennifer Schnell, director of rehabilitation at Aurora BayCare, said.
The diagnostic area will be conveniently located between the clinic, surgery center and Urgent Care Plus. It will offer a full lab, mobile MRI, X-ray, CT and mammography, all with the goal of providing high-quality care closer to home for those living in Kaukauna and the surrounding region
Grand-opening event details will be released to the public closer to summer 2020.