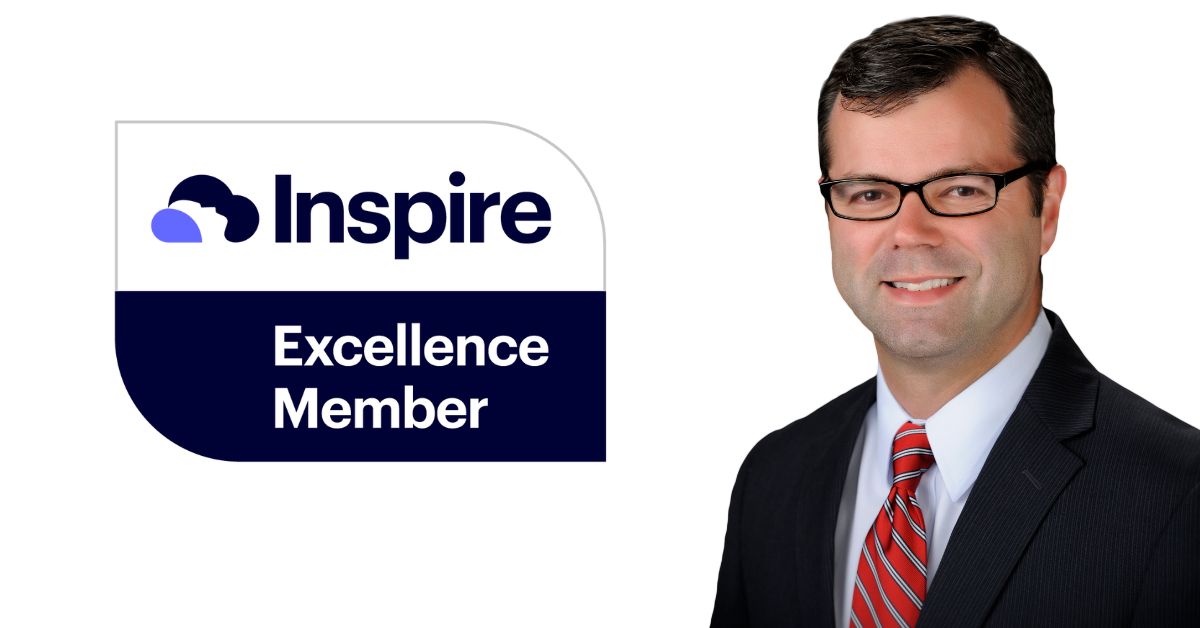 Inspire Sleep Apnea treatment
Robert Sonnenburg, MD, an otolaryngologist with BayCare Clinic Ear, Nose and Throat, has been recognized as an Inspire Excellence Program member.
The award is given to recognize excellence in three areas of Inspire: expertise, patient experience, and clinical outcomes. Only 50 surgeons out of the current 1,000 eligible Inspire surgeons nationwide have been designated Physicians of Excellence.
"We were identified for the award through several metrics including clinical results, patient compliance, time from phone call to consult and consult to implantation," Dr. Sonnenburg said. "We have been working on achieving this designation for a while, so it's rewarding to finally receive this honor."
Dr. Sonnenburg has been offering Inspire since 2019, and is one of only two Wisconsin Inspire surgeons to receive this honor.
Inspire is an FDA-approved obstructive sleep apnea (OSA) treatment option for people who cannot use Continuous Positive Airway Pressure (CPAP) therapy.
OSA affects 22 million Americans. Unfortunately, many go untreated, which can lead to devastating health issues as well as diminished quality of life.
Inspire works inside the body, using mild stimulation to treat sleep apnea. The therapy is controlled by the user with a small handheld remote.
The Inspire Excellence Program recognizes physicians and their teams who demonstrate their commitment to delivering an exceptional patient experience while achieving excellent clinical outcomes.