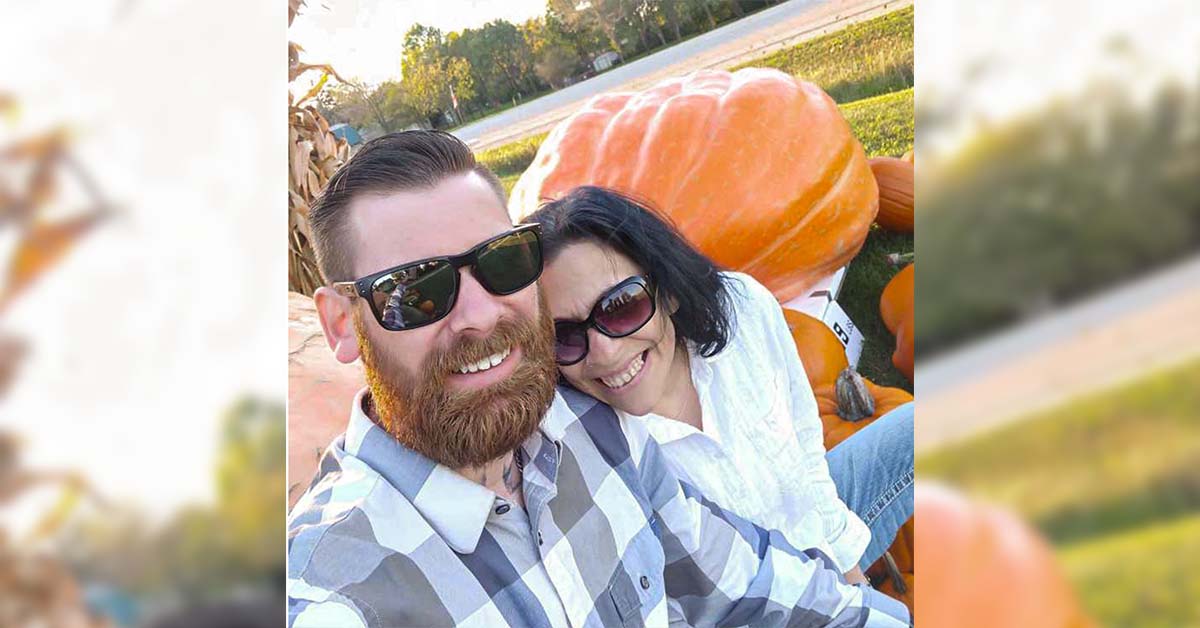 Dustin Castro and a co-worker were moving a desk at Fincantieri Marinette Marine when the unexpected occurred.
As the duo prepared to lift the desk, it slipped off the transport dolly. Castro bore most of the weight of the desk with painful results.
"I just felt the extreme tear in my shoulder," he says.
After the incident, he could barely move his right arm. He visited Mercury Marine's onsite health clinic where they informed him a bone was visibly protruding at the injury site. They advised him to go to the hospital.
It would be the second time the Stephenson, Michigan resident needed medical treatment for his right shoulder. He required surgery on his shoulder after a motorcycle accident in California about two years prior.
"I had surgery on the shoulder before all the way back in 2018 so I was like, dude, it feels like I tore something again," says Castro, who is in his early 30s. "Sure enough, I went to the hospital and got checked out."
X-rays revealed severe damage including an abnormality between his scapula or shoulder blade and his clavicle or collar bone.
Castro was referred to Aurora Medical Center-Bay Area where he met Dr. John Awowale of Orthopedics & Sports Medicine BayCare Clinic.
Awowale offered options for treating Castro's shoulder injury.
"I could either have the surgery on just the AC joint reconstruction or I could do the scapula one as well," Castro says.
The AC joint or acromioclavicular joint is where part of the scapula and the clavicle meet.
Castro was advised that the surgery on his scapula could be done at a later time if necessary.
"I just opted in for just the AC joint replacement so I could get back to work faster," Castro says. "I mean, it worked. It worked out. I have range of motion back. My scapula still … has full range of motion."
Six weeks of physical therapy twice a week after surgery got Castro back to the job site, first in a limited capacity and then without medical restrictions.
"It was good. It's been good. I've had no complaints and the scar he left is so minimal. He did a really good job," Castro says.
He also praised Todd Bruss, a physician assistant who supports Awowale.
"Super friendly … really easy-going," Castro says. "They just worked really well together."
Awowale's bedside manner also enhanced Castro's patient experience.
"Super laid-back guy," he says. "He's just easy-going, you know. It was kinda cool. You didn't feel like they were going to hide bad news from you. They talked to you, like, as a friend. It was kinda really nice."
"It was a better experience than other ones I've had other places, you know?"
Anyone experiencing shoulder health issues is best-advised to see Awowale, Castro says.
"He took the time, and Todd, they took the time to not just jump in and say, 'OK, well, let's just guess and we'll just do this and see if it fixes it," he says. "They were working their hardest to figure out a solution for the long run, not the short term, not just to get somebody in there and get surgery, you know?"
"They wanted to make sure that it had a lasting effect. I haven't had any issues since I've had it. … Surgery is scary, you know? With them, they just made it comforting and it was just easy."