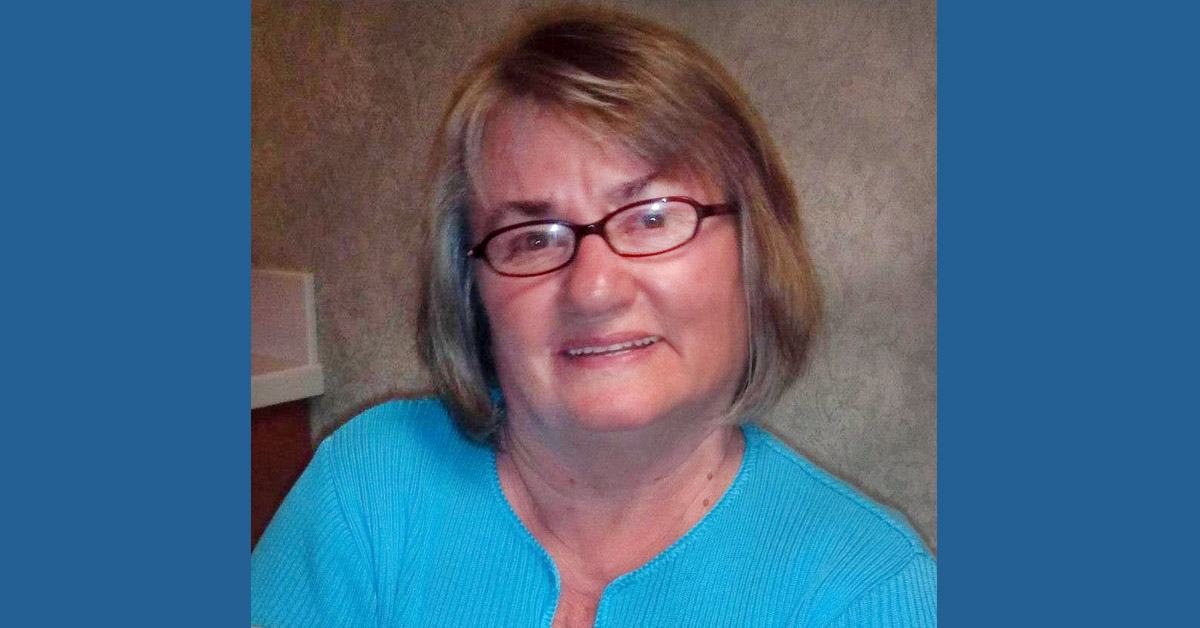 Ellen Westrich of Greenleaf, Wisconsin has been a long-time patient of BayCare Clinic Eye Specialists.
She first saw Dr. Larry Meyer for cataract surgery around 2006 and has since seen other BayCare Clinic Eye Specialist providers for care - even during the COVID-19 pandemic.
Earlier this year, Westrich started experiencing excessive tearing in her left eye which eventually progressed to double vision, she says.
She was seeing optometrist, Brad LaVallie and Dr. Lee Woodward for treatment, she says.
"I had a checkup with Dr. Woodward during early stages of the pandemic and I felt very safe the entire time," she says. "I was in and out – it was pretty fast."
All BayCare Clinic Eye Specialist locations have resumed operations, but it does look different for patients. Protocols including curbside check-in, social distancing, the elimination of waiting rooms, and extensive cleaning and sanitizing measures have been put into place.
Additionally, all patients and staff have their temperatures checked before entering the building and are required to wear masks while in the building.
Westrich, who is in her 70s, pulled up, received her temperature check, answered the screening questions and then was asked to wait in her car until they were ready, she says.
"When it was time, they took me straight back to the exam room and I met with Dr. Woodward," she says. "We were all wearing masks and that was it. It was really no big deal."
Should she need to, Westrich wouldn't hesitate to make another appointment, she says.
"I really had no worries going through this," she says. "It was just easy and safe- very safe."