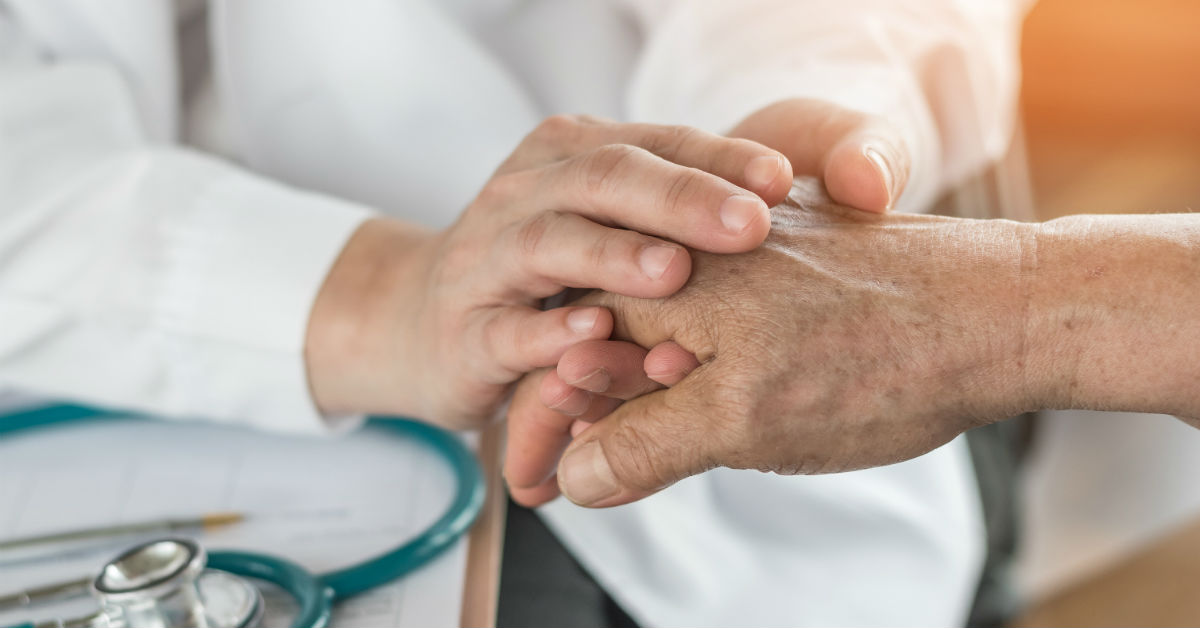 People diagnosed with Parkinson's disease don't have to rely only on family and friends for support. There's help available from Aurora BayCare Medical Center in Green Bay.
The Parkinson's Support Group meets on the second Wednesday of each month. The group offers patients emotional support, education and resources tailored toward patients and caregivers. The group meets at Aurora BayCare Sports Medicine, 1160 Kepler Drive, just north of the hospital on the Aurora BayCare campus.
Meetings take place from 11:15 a.m. to 12:15 p.m. The 2020 sessions will be held:
April 8, Endurance Room (canceled until further notice)
May 13, Endurance Room (canceled until further notice)
June 10, Endurance Room
July 8, Endurance Room
August 12, Endurance Room
September 9, Endurance Room
October 14, Endurance Room
November 11, Endurance Room
December 9, Performance Enhancement Room
All meetings take place at the sports medicine facility. No registration is required.
Parkinson's disease is a brain disorder that leads to shaking, or tremors and difficulty with walking, movement and coordination. While there is no cure, treatments can reduce the symptoms and improve a person's quality of life.