It's football season, which means tailgating season.
Though almost everyone loves brats, burgers, steaks, ribs and hot dogs on the grill, might we suggest grilled chicken and fish as healthy alternatives? Or kabobs with smaller portions of grilled meats and vegetables?
Tailgating also means finger food. Here are a couple of simple, healthy dips for your game-day spread, whether at the game or at home.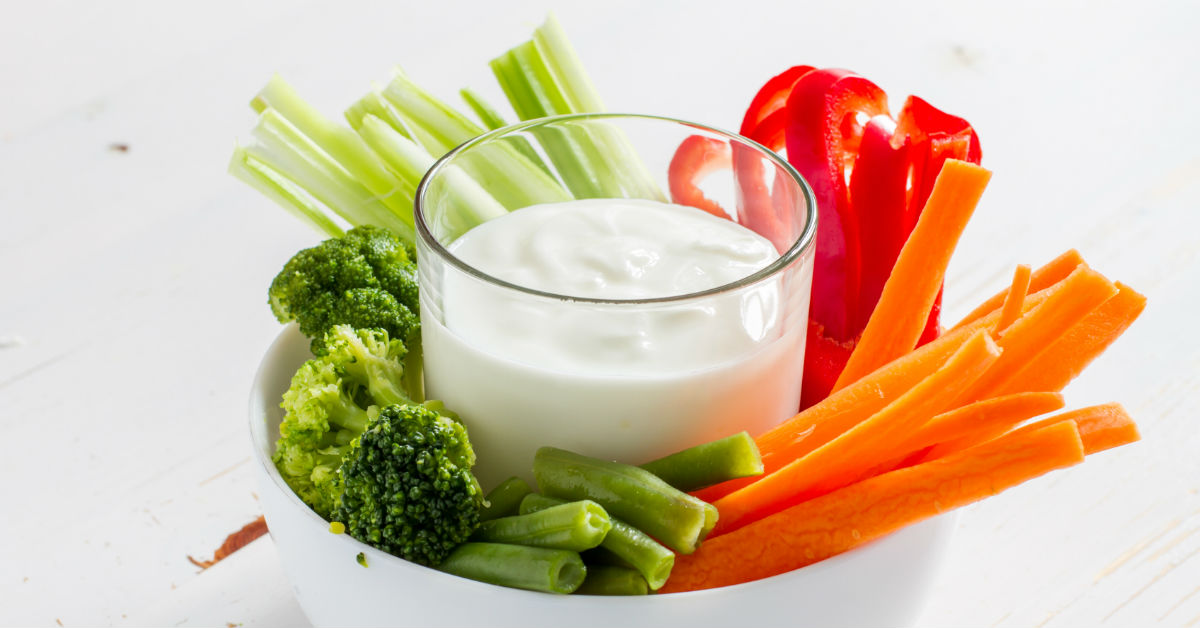 Here's a healthy complement to a veggie tray stocked full of carrots, celery, bell peppers, broccoli and cauliflower.
Makes ¾ cup. Serving size: 2 tablespoons
Ingredients
½ cup (4 ounces) 1/3-less-fat cream cheese
¼ cup buttermilk
2 tablespoons fresh chives, minced
1 tablespoon fresh parsley, minced
1 teaspoon lemon rind, grated
¼ teaspoon salt
1/8 teaspoon black pepper, freshly ground
1 small garlic clove, minced
Directions
Combine all ingredients in a bowl; beat with a mixer at high speed for 2 minutes or until smooth. This can be prepared a day ahead.
Nutritional information
Calories 55
Fat 4.4 g
Saturated fat 2.9 g
Monounsaturated fat 1.3 g
Polyunsaturated fat 0.1 g
Protein 2.5 g
Carbohydrate 1.5 g
Fiber 0.1 g
Cholesterol 15 mg
Iron 0.1 mg
Sodium 195 mg
Calcium 17 mg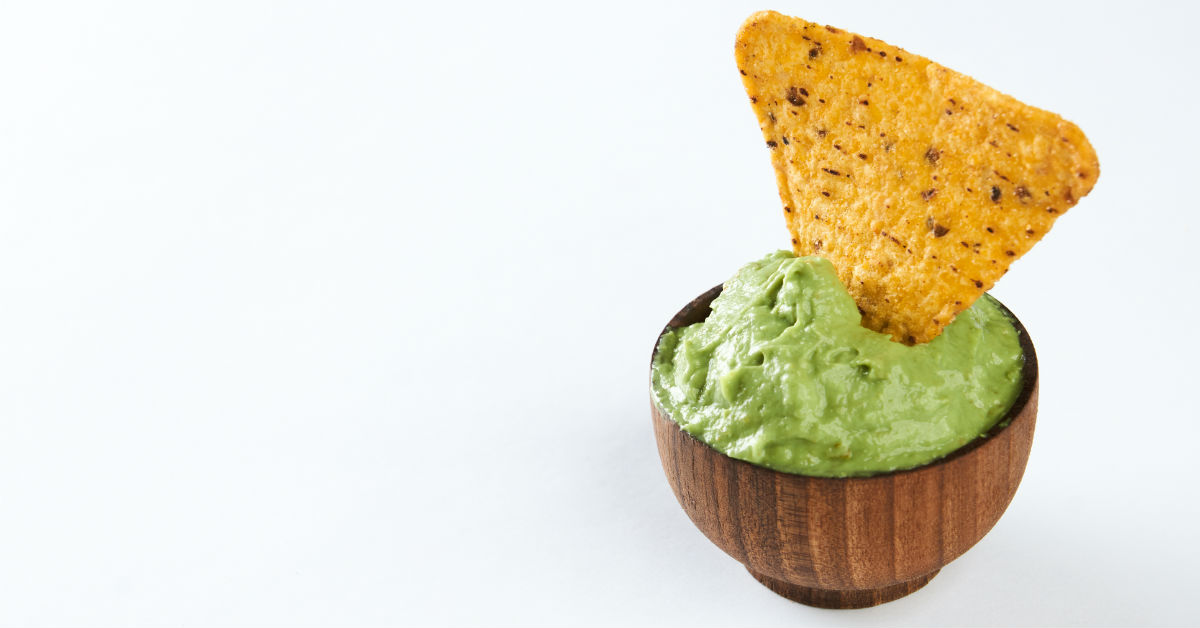 Everyone seems to love guacamole, and with good reason. It has plenty of heart-healthy monounsaturated fats. Go with baked tortilla chips for dipping.
Improvise: The cilantro in this recipe might not be for everyone. Some suggest adding a little finely chopped tomato and onion for seasoning.
Pro tip: If you're working ahead, make sure your guacamole looks good when served. To prevent browning, squeeze a little lime juice over the guacamole, then gently press a layer of plastic wrap onto the surface of the dip.
Preparation time: 15 minutes. Makes 2 cups
Ingredients
2 large ripe avocados, peeled
1 tablespoon fresh lime juice
¼ teaspoon kosher salt
1 garlic clove, minced
2 tablespoons fresh cilantro, chopped
Directions
Place avocados in a medium bowl, and mash roughly with a fork. Add fresh lime juice, kosher salt, and minced garlic clove; mash to desired consistency. Stir in chopped fresh cilantro.
Nutritional information
Calories 109
Fat 9.8 g
Saturated fat 1.4 g
Sodium 85 mg
Source for both recipes: Cooking Light