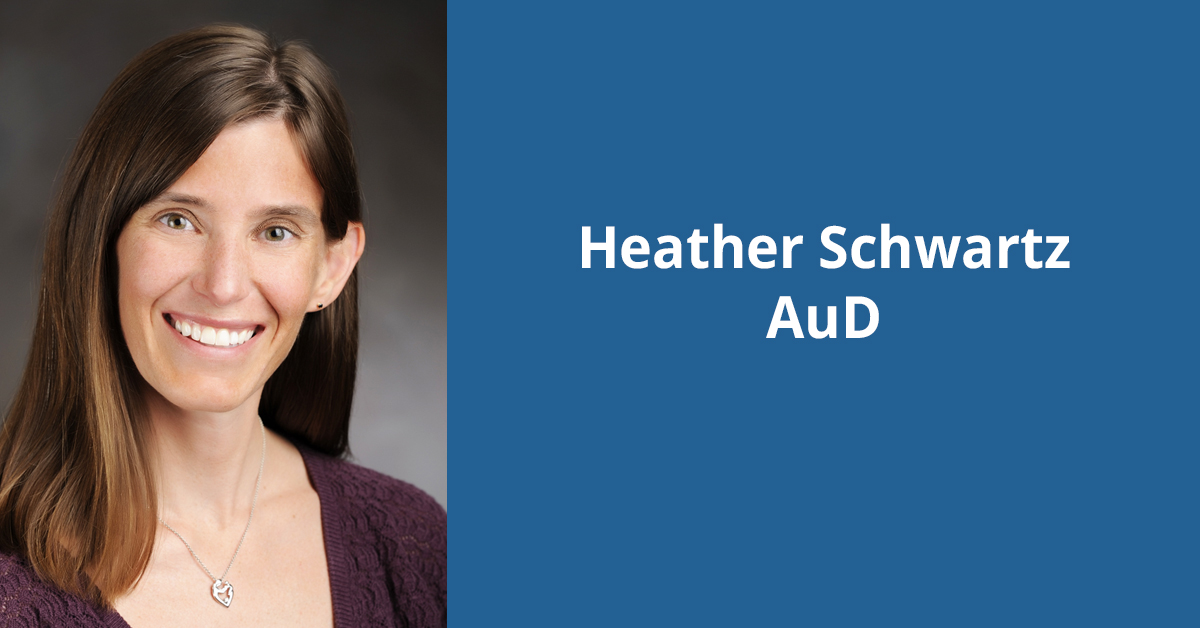 TWO RIVERS – Hearing Center BayCare Clinic has started providing audiology services and hearing care at Aurora Health Center in Two Rivers, 5300 Memorial Drive.
Heather Schwartz, a certified audiologist, provides hearing tests and diagnoses and treats hearing loss. She works in partnership with BayCare Clinic Ear, Nose & Throat specialists at the same Two Rivers location to provide comprehensive care for hearing issues.
Dr. Schwartz received her doctor of audiology degree from Syracuse University. She is certified by the American Speech-Language-Hearing Association.
Hearing Center BayCare Clinic also offers a wide range of hearing aid options, including advanced Bluetooth and wireless technology.