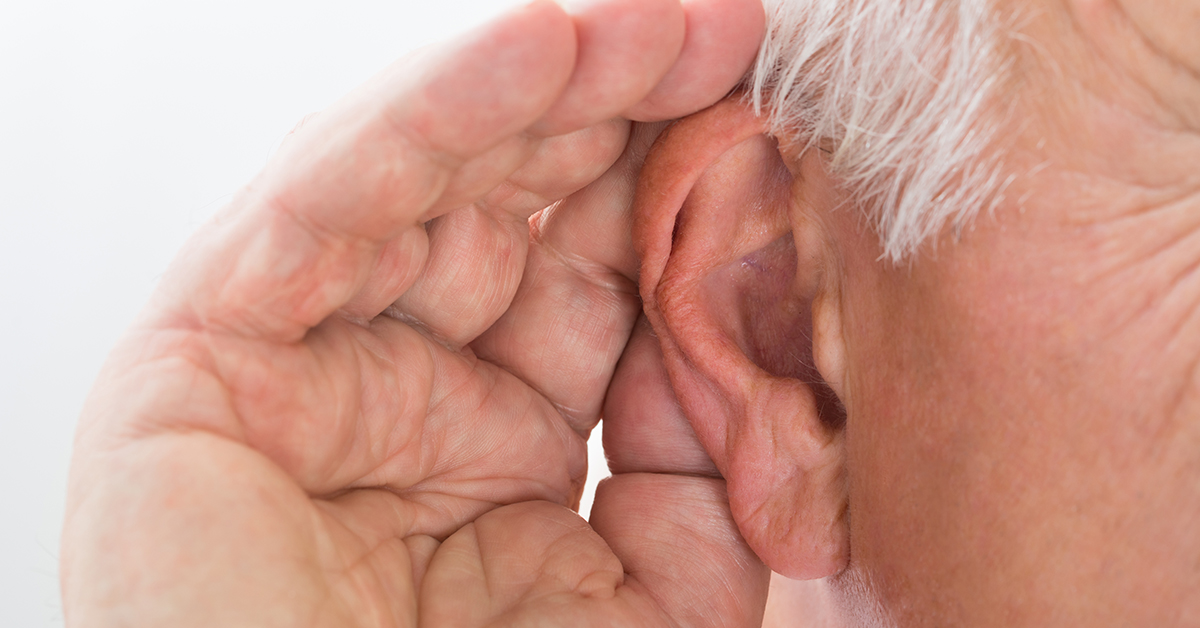 Older adults might find themselves less likely to suffer from dementia, depression and falls by using a hearing aid, according to a recent study.
Hearing loss has long been linked to an increased likelihood of neurological and mental-health-related conditions such as dementia, depression and anxiety. It's also been linked to an increased risk of falls.
A new study in the Journal of American Geriatrics Society says hearing device use among older Americans may significantly reduce the likelihood of these health issues.
"Use of hearing aids among adults with hearing loss was associated with delay or prevention of three common and important age-related conditions: Alzheimer disease or dementia, depression or anxiety, and fall-related injuries," study authors wrote. "Timely diagnosis of hearing loss and early use of hearing aids may delay the diagnosis of cognitive decline and reduce the risk of injurious falls."
The study used data from nearly 115,000 individuals who were over 66 years old and had hearing loss. It noted the positive outcomes of those with hearing loss who wore a hearing aid versus the outcomes of those who did not.
According to the study, wearing a hearing aid reduced:
The risk of being diagnosed with dementia by 18 percent
The risk of being diagnosed with depression by 11 percent
The risk of fall-related injuries by 13 percent
The study highlights the importance of undergoing a complete hearing evaluation when you suspect you or a loved one has hearing loss.
Many of today's hearing aid models are small and discreet and offer solutions for a range of hearing conditions. Consult with an audiologist to better understand your hearing-loss needs.