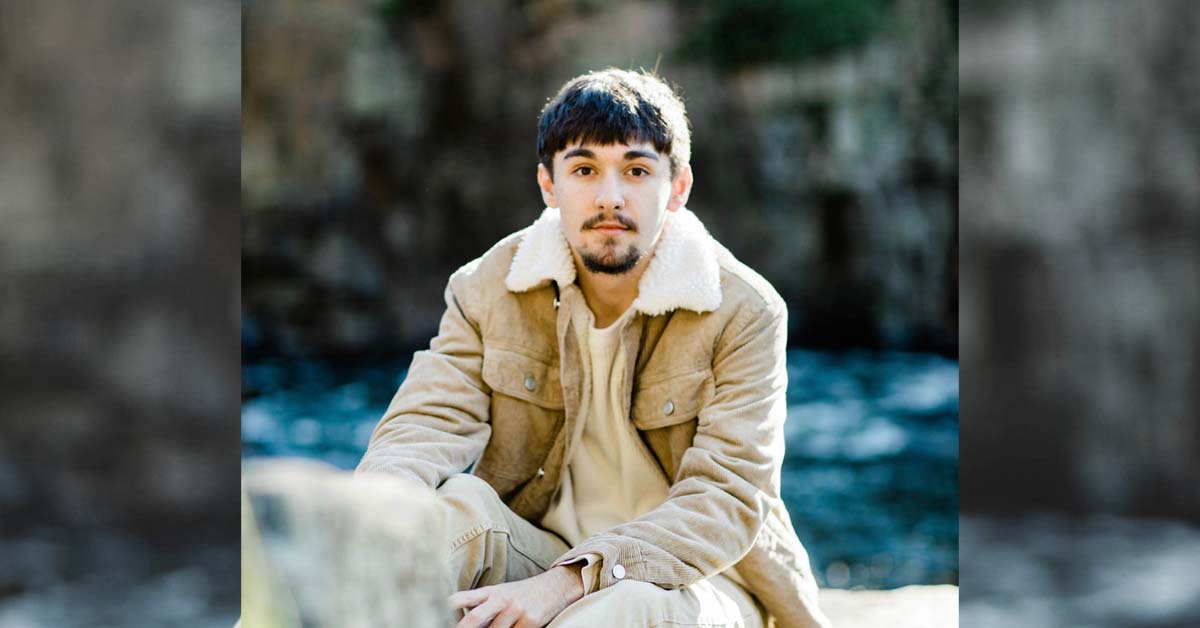 A list of the procedures Ian Dworak underwent to treat right hip pain that lasted for a year reads like the aftermath of a medical report from a daredevil stunt gone awry:
Hip arthroscopic labral repair
Femoroplasty
Capsular closure
Acetabuloplasty
A peritrochanteric bursectomy
Dworak isn't a daredevil, though. He's 18. He had nagging hip pain and needed help.
"Over time this all happened," says Dworak, who lives in Pulaski and is a senior at Pulaski High School. "It really wasn't an accident. It's just, like, I was having pain and it was discomfort kinda doing what I normally would do every day, just walking, working, any kind of normal stuff."
His hip pain fluctuated between mild discomfort and unbearable throbbing.
"There would be some days where it'd be only, like, a two or a three but then there'd be some days where it'd be, like, an eight or a nine," he says, rating his pain.
Dr. John Awowale, an orthopedic surgeon with Orthopedics & Sports Medicine BayCare Clinic performed hip surgery to relieve Dworak's pain.
Dworak had a form of impingement with his hip. As such, it didn't function properly. Awowale smoothened the problematic bone and fixed a tear on Dworak's labrum.
Dworak had physical therapy after surgery. Today, he's pain free.
Hip pain isn't unusual in his family, even among younger family members, Dworak says.
"Hips and knees in my family are a big thing that always get kind of worked on, so I think it's just that and then over the years kind of that wear and tear of it because it wasn't as strong to begin with," he says of his hip.
Dworak sought medical help when the pain became too difficult to endure.
"It was just how consistently it was kind of hurting that made me want to go in," Dworak says.
Treatment began with physical therapy. That offered little relief, he says. He needed surgery.
"It was really scary because I never had any kind of surgery before, let alone a whole hip surgery," Dworak says.
He talked with a young relative that already had undergone similar hip surgery.
"I know it was really hard for her," Dworak says. "I didn't know, really, how I was going to deal with it, too … That's something I was nervous about."
Awowale put Dworak at ease.
"He is really nice and I'm happy that he did my surgery," Dworak says. "I did feel kinda more relaxed having him."
He strongly recommends Awowale to others facing similar hip surgery.
"He did good on my surgery. He was a really nice guy," Dworak says. "My mom likes him, too, I know that. I'm sure anyone would really like to have him as their doctor. I would again if I needed anything."