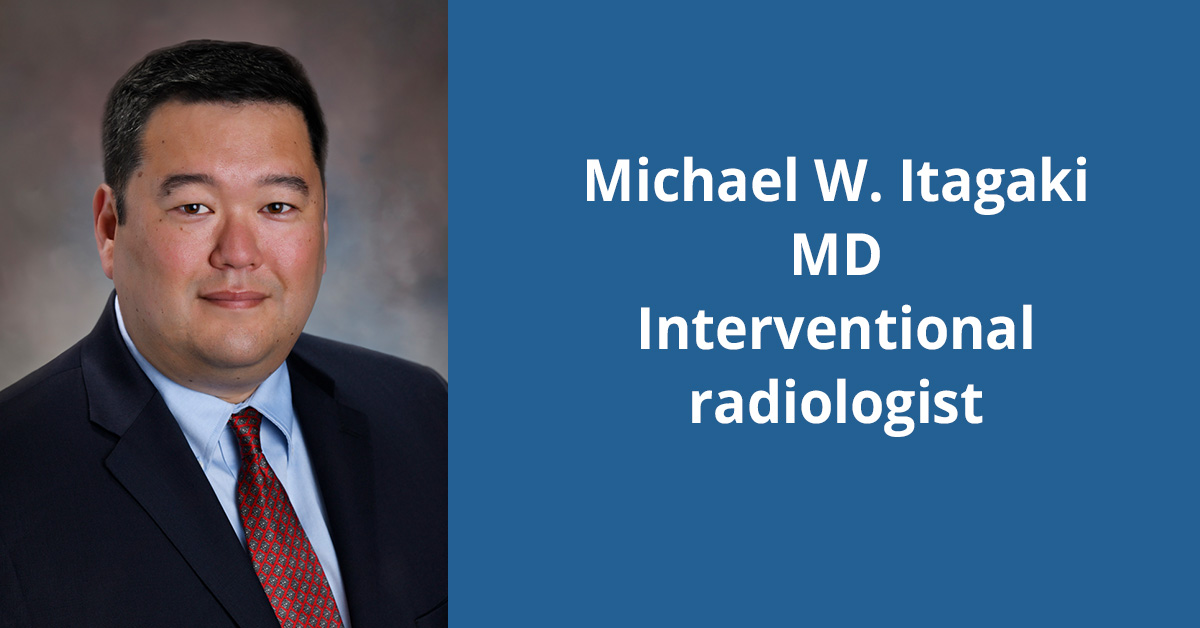 Michael W. Itagaki, MD, an interventional radiologist, has joined BayCare Clinic Radiology, one of northeastern Wisconsin's most advanced and experienced radiology teams.
He comes to Green Bay with more than a decade of experience at hospitals in Washington state and Hawaii.
Itagaki earned his medical degree from the University of Illinois at Chicago and Urbana-Champaign. He completed a residency in radiology at UCLA Medical Center in Los Angeles. Itagaki also completed fellowship training in vascular and interventional radiology at the University of Washington School of Medicine in Seattle.
He is board certified in interventional radiology/diagnostic radiology by the American Board of Radiology.
Itagaki practices at Aurora BayCare Medical Center in Green Bay.