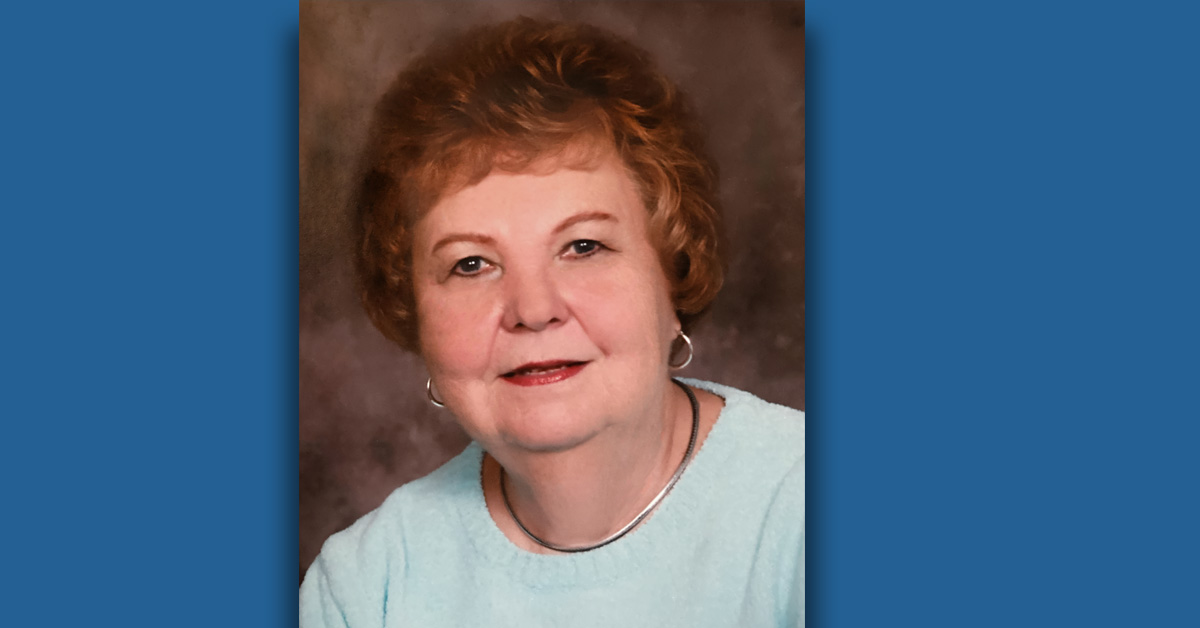 Stroke team's quick action was pivotal for woman's surgical success
A Manitowoc woman beat the odds after suffering a near-fatal stroke, thanks to quick actions by onlookers and the neurological surgery team at Aurora BayCare Medical Center in Green Bay.
Judy (she asked to withhold her last name) was at her great-granddaughter's birthday party and collapsed suddenly.
"I was sitting on the couch, and I have no recollection of what happened," she says. "I just closed my eyes, and I was out."
Judy suffered an ischemic stroke, the most common type of stroke. It occurs when a blood clot blocks a blood vessel in the brain.
Fortunately, some of the party attendees had medical backgrounds and quickly helped stabilize Judy while others called for an ambulance.
Judy, who is in her mid-70s, was rushed to a hospital in Two Rivers where she received tPA, a clot-dissolving drug. She was transferred to Aurora BayCare where she was met by Dr. Gerald W. Eckardt, a neurosurgeon with BayCare Clinic Neurological Surgeons.
Judy's nephew, a neurologist with Aurora BayCare, happened to be at the hospital that day.
Helped by mechanical thrombectomy
Eckardt performed Judy's mechanical thrombectomy. It's a procedure for removing blood clots from the brain after suffering ischemic stroke. Judy's blood clot was toward the back of her brain, resulting in an ischemic posterior circulation stroke.
"Patients who experience an ischemic posterior circulation stroke often face a challenging prognosis," Eckardt says. "This form of stroke doesn't have the typical set of symptoms that most people are familiar with, such as weakness on one side, facial droop or slurred speech.
"Posterior strokes can cause problems with balance or eyesight, or they might manifest themselves in the form of a sudden collapse, as Judy experienced."
The stroke team's quick action was pivotal for Judy's surgical success, especially given the odds of her survival.
"I was given a five percent chance to live," she says. "It was at the base of my brain ... which I was told by both doctors, is the worst place to have it. And people with that kind of a blood clot very often do not recover."
But she did, slowly.
"I'm not sure to this day but I think it was the second day that I woke up and apparently, like, I hear this from people, my right arm was paralyzed," she says. "However ... maybe a day later I raised my arm when (my nephew) came in to see me. I raised my arm to show him that my arm was not paralyzed. I have no recollection of that, but my right arm or leg are not paralyzed now."
Judy spent nearly two weeks in the hospital. Inpatient rehab followed to help her regain her strength.
"I feel that Dr. Eckardt is a great doctor," she says. "He was very informative, and he told me everything that happened as far as the stroke and what he did.
"It was amazing how he really got the blood clot out ... I am very lucky nothing major happened."
Back to health
Today, other than a minor eye inconvenience, Judy is doing well.
"My eyesight seems to be slowly coming back," she says. "My electrophysiologist said it takes up to a year ... to fully recover from a stroke."
Her recovery appears to be right on track. In early 2022, she enjoyed a three-week vacation in Florida without any complications or concerns.
"I really had no problems at all," she says.