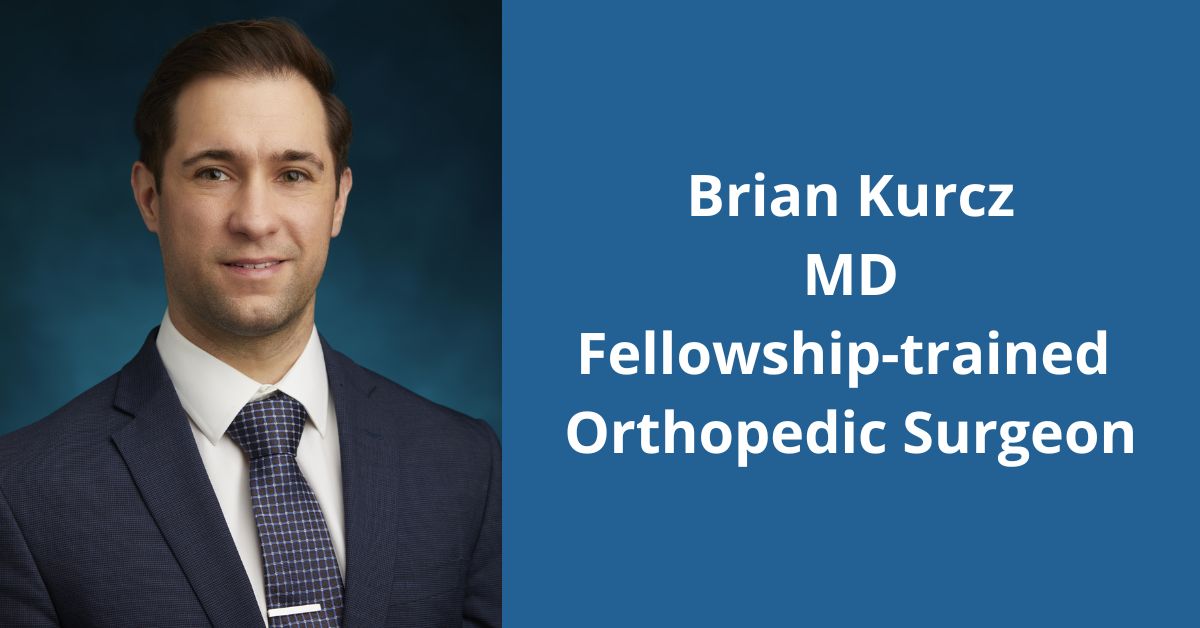 MANITOWOC – Orthopedics & Sports Medicine BayCare Clinic is again expanding its Manitowoc team, welcoming Dr. Brian Kurcz, an orthopedic surgeon who is fellowship trained in sports medicine.
He will see patients at BayCare Clinic Lakeside Campus, 1111 Bayshore Drive, beginning Friday, September 1.
Kurcz earned his medical degree from Chicago Medical School in North Chicago, Illinois. He completed a residency in orthopedic surgery at Southern Illinois University School of Medicine. Kurcz completed fellowship training in orthopedic sports medicine at Cincinnati SportsMedicine & Orthopaedic Center.
A native of the Chicago area, Kurcz was an engineer for Samsung before pivoting to medicine and orthopedics. In his free time, he enjoys hockey, biking, skiing and exploring the outdoors.
For more information, call 920-682-6376 or 877-618-6676 or go to baycareclinic.com/ortho.