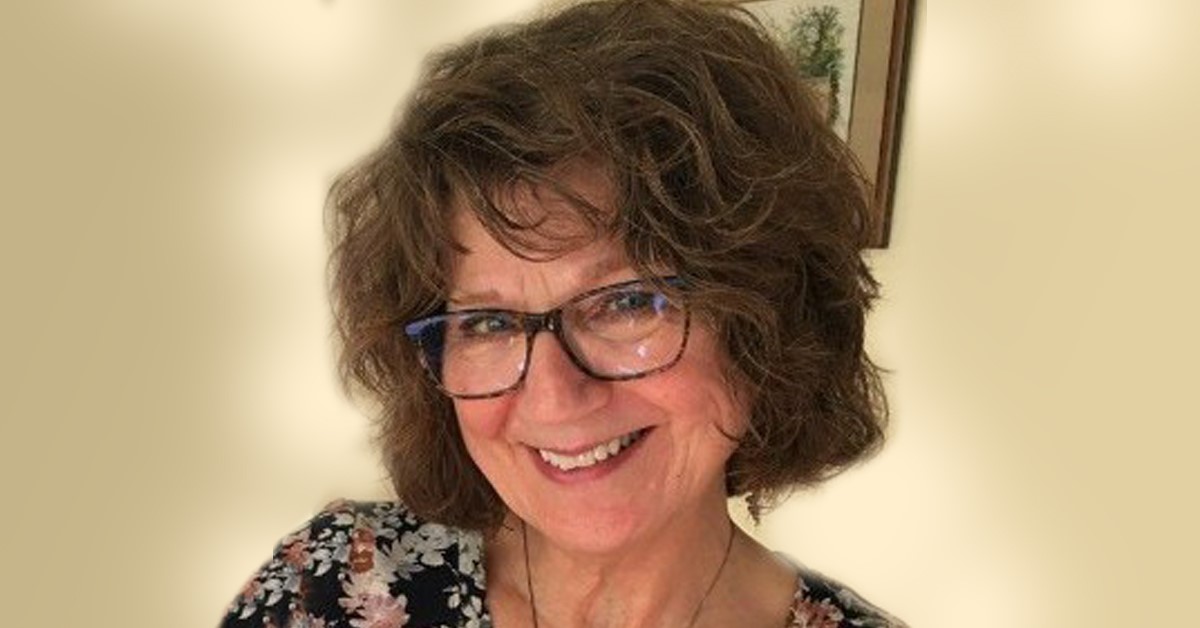 For the last five years, Mary Beardmore has battled pain in both of her thumbs.
When it flares up, her thumb pain is so severe that it interferes with her sleep and makes simple activities like opening a jar or typing on a keyboard pain-filled acts.
She found relief when she visited Aurora BayCare Medical Center in Green Bay, where she lived at the time. She was referred there by her primary care physician.
Mary saw Dr. Brian J. Klika, an orthopedic surgeon with Orthopedics & Sports Medicine BayCare Clinic. He is fellowship trained in hand surgery.
Dr. Klika quickly determined Mary's pain was caused by thumb arthritis. This develops when cartilage in the thumb wears away.
"The thumbs are really, very painful and impact my quality of life and abilities to function if I can't get that pain under control," Mary says.
Occupational therapy and regularly-scheduled cortisone shots administered by Klika and a physician assistant have helped remove "at least 95 percent" of Mary's pain, she says.
"The difference is remarkable for daily living and pain relief," she says.
That's why she doesn't mind driving about 125 miles one way from Stoughton, where she now lives, to Green Bay every three months. Stoughton is southeast of Madison in southern Wisconsin.
"The injections that are used, I'm able to get them every 90 days because of the type of medication they inject into the joint. From my standpoint, every three months making a trip up to Green Bay to get the injection is well worth the improved quality of my life. It virtually takes the pain away," Mary says.
She's OK with traveling for treatments with Klika and his team. That's where she receives the quality care she's accustomed to, she says.
"They understand me. I attempted find an arthritis physician here (in southern Wisconsin) earlier this year and it was a virtual doctor. The physician did the best she could to discern what I was going through but was not interested in helping me with any kind of injection therapy."
That's why Mary has driven that 250-mile round trip to see Klika for treatment every three months for the last five years.
It's "worth it," Mary says.