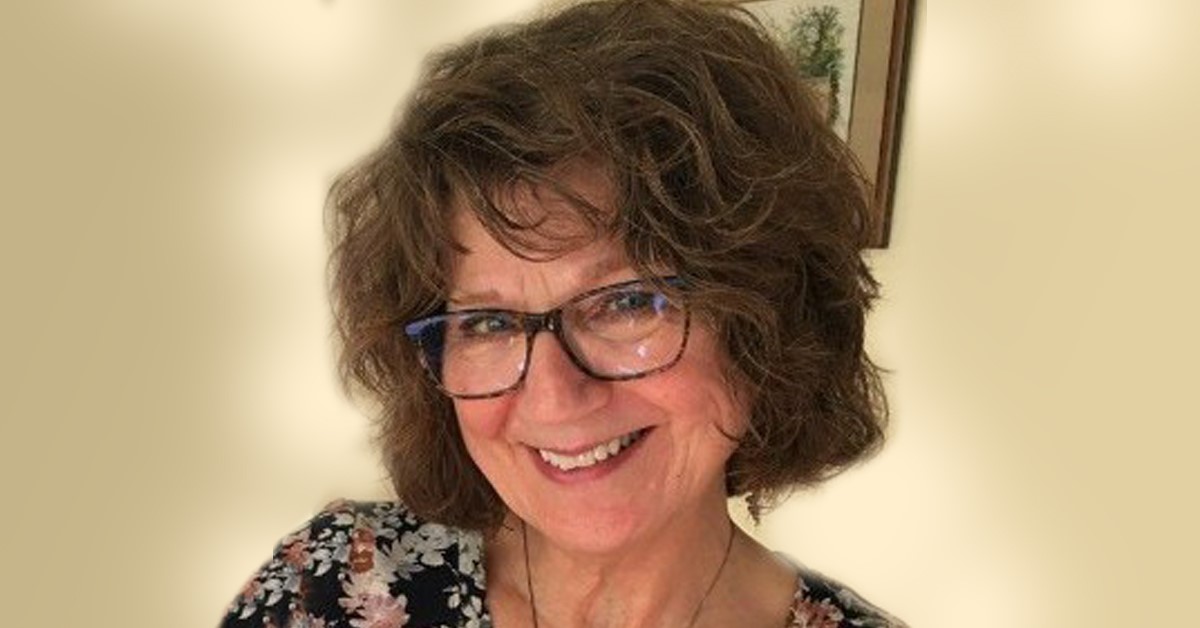 Mary Beardmore is a stranger to hip pain. That wasn't always the case.
"In July of 2015, I took a fall in my home and as a consequence, smashed my left hip," says the former Green Bay, Wisconsin, resident. She now lives in Stoughton, southeast of Madison.
Mary, 60-years-old at the time of the fall, was rushed by ambulance to Aurora BayCare Medical Center in Green Bay.
She was treated by Dr. Michael Schnaubelt, an orthopedic surgeon with Orthopedics & Sports Medicine BayCare Clinic. He specializes in hip replacement surgery as well as knee joint replacement and arthroscopic surgery for the shoulder, knee and ankle.
Schnaubelt diagnosed Mary with a broken left hip. She would need surgery. Anterior hip replacement surgery would be her best option.
During an anterior hip replacement, the hip joint is replaced by entering the front of the thigh instead of the back. This approach allows the surgeon to bypass tendons and muscle tissues rather than cutting into them.
Mary's hip surgery was a success. Her experience with Schnaubelt and his team was exceptional, she says.
"Although it was a surgery added to his already long day, I got the feeling that he was happy to help," Mary says. "Meeting him for the first time while preparing for surgery, him and his physicians caring for me really calmed my fears and helped me to understand that he was going to take very good care of me."
Mary received at-home rehab after surgery. The positive experience continued post-surgery, she says. She offered extra kudos to those who helped her recover at home, including Ethan Shaver, a physician assistant with Orthopedics & Sports Medicine BayCare Clinic and her physical therapist.
"Everyone that I've come into contact with have been extraordinarily capable, helpful and have made a huge difference in my recovery," she says.
Mary is delighted with the results of her hip surgery. Most days she doesn't even remember she has a surgically replaced hip.
"The only time I really have to stop and think about it is when I'm flying," she says. "I had to go through TSA because I have metal in me. Truly there's been no pain, no nothing. I don't even know that I have a different hip."
When her other hip threatened to cause issues, Mary knew who to turn to for help.
"At the time of the hip removal, Dr. Schnaubelt informed me that you're likely going to have problems in that right hip because we saw some deterioration in the smashed hip. I developed pain in my right hip, the non-operative hip."
The culprit behind Mary's pain was arthritis. Physical therapy and a series of cortisone shots from Schnaubelt and Shaver helped alleviate Mary's pain "immensely," she says.
Since her hip replacement and care received on her non-operative hip, Mary is back to engaging in some of her favorite pastimes – yoga and walking.
"My experience … has been nothing but positive."