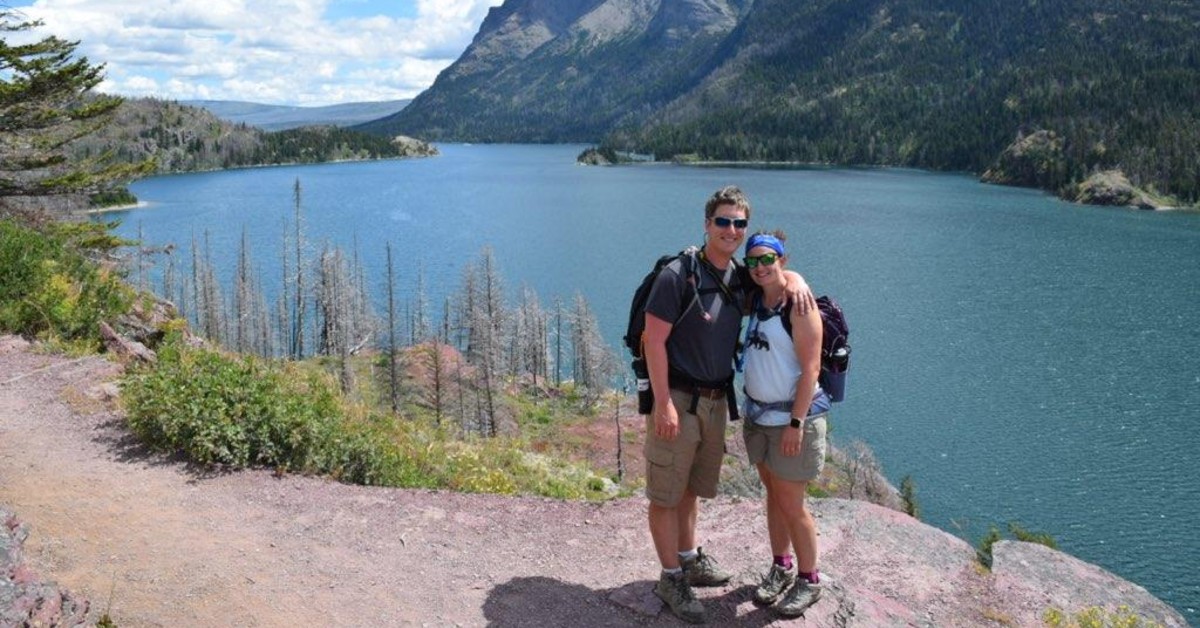 Caline Long always knew she'd have a career in medicine.
She knew it each time her mother, a nurse, took her along for Bring Your Child to Work Day.
She knew it each time her mother told riveting tales about life as a nurse.
"My mom … was a school district nurse and worked at Memorial Hospital in Sheboygan," Long says. "She worked for the health department, too."
Now, just as she always knew she would, Long has a career in medicine. She's a physician assistant with BayCare Clinic Emergency Physicians.
Long didn't set out to be a PA. She didn't even know what that was.
Physician assistants assist during surgical procedures, diagnose illnesses, order and interpret tests, prescribe medications and more. They're supervised by a physician.
Her adviser at Methodist University in Fayetteville, North Carolina, where she earned her undergraduate degree, suggested she consider a career as a PA.
After checking it out, Long was drawn to the work-life balance it seemed to offer.
So she stayed at Methodist University and went to its PA school. She was sold on becoming a PA but couldn't decide which medical specialty was the best fit for her.
Her dad suggested emergency medicine.
"When I got accepted (to PA school), my dad was like, 'You would love emergency medicine, I can just see you doing it.' And I told my dad before PA school, 'Absolutely not, that's the one thing I don't want to do. It terrifies me. I want to go into (pediatrics) or like, OB-GYN or something like that.'"
But Dad was right. Long was wowed by emergency medicine.
"I never expected to love it and now it's my passion," she says. "I don't know if I could ever get out of it."
Along the way, Long met the man who became her husband.
"He was a paramedic at the hospital that I worked for," she says. "I was actually doing my rotations in the ER when I met him."
They moved to Wisconsin in 2019 and she shortly thereafter joined BayCare Clinic.
Caline Long enjoys the unpredictable nature of working in emergency medicine. She also enjoys the opportunity to help people.
"I feel like there's instant gratification in most things you do. Like if someone comes in and they've cut their hand with a saw, you can stitch their hand back up and they're fine," she says. "I feel like it's a very rewarding specialty."
Away from work, Long spends quality time with her husband and enjoys hiking.