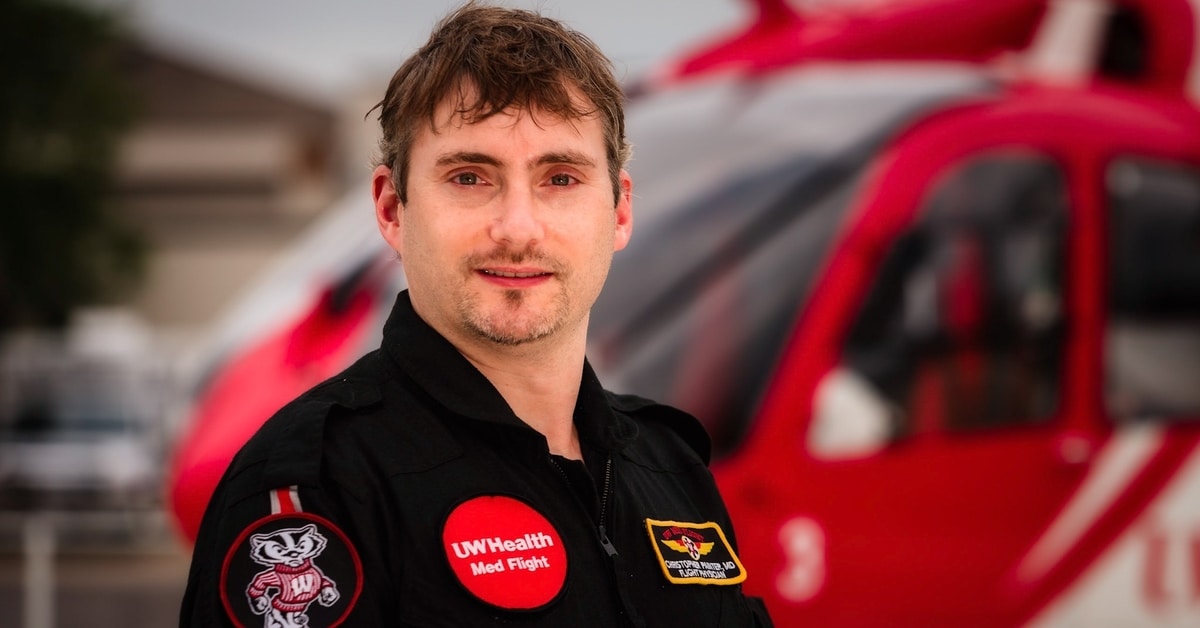 Some things never change, at least, that's been the case with Dr. Christopher Painter, an emergency medicine physician. He's always had a knack for staying busy with his hands and with his mind.
"As a kid I was very active and had a lot of hobbies including building things, fixing cars, racing and participating in sports," Painter says. "So, I was always challenging my mind and problem-solving."
More than two decades later, not much has changed. Painter still enjoys challenging himself and solving problems. Now he does it as an emergency medicine physician with BayCare Clinic.
"Medicine allows me to do that, but also provide very important and sometimes even lifesaving care for people," Painter says.
Emergency medicine wasn't in Painter's initial plans. "I was really grooming myself to be a plastic surgeon."
However, emergency medicine offered greater variety and opportunity for problem-solving and challenges, he says.
Painter earned his undergraduate and master's degrees in chemistry from the University of Wisconsin Madison. He then taught chemistry there and at Carroll University in Waukesha, Wisconsin.
Later on, Painter earned his medical degree from the Medical College of Wisconsin in Milwaukee. He completed his residency in emergency medicine at the University of Wisconsin Madison.
During this time, Painter was introduced to UW Health's Med Flight program. He still participates in the program.
UW Med Flight helps emergency medical services providers – via airlift – evacuate critically injured patients from accident sites to bring them to UW Hospital's Level I Trauma Center.
"The job involves patient transport," Painter says. "Sometimes between a facility and a facility with higher care. For example, there might be somebody at a small community hospital that needs to have a fairly elaborate surgery or procedure that only the University Center can do. So, we get called for those types of situations or sometimes a patient is just too sick to be at a smaller hospital and they call us for that. We also respond to a variety of scene requests including motor vehicle crashes, industrial injuries, farming accidents and more."
Providing lifesaving care is "really rewarding," Painter says. He's been with BayCare Clinic since 2013.
"I think it's a fairly unique opportunity that in a short period of time you can dramatically change the course of someone's life. There are a lot of ways you can help people and change their lives, but many of them take a lot more time and investment to do that. Just getting them on the pathway towards improvement is what I really enjoy."
Painter uses a team approach when treating patients.
"I really try to share the decision making that I have and then also create a plan with the patient as opposed to old style medicine where we just tell people what to do. I tailor the care to the patient themselves based not only on their medical needs, but also to what their preferences are."
As in his youth, Painter remains busy, constantly seeking ways to challenge himself. These days he does that through his work with BayCare Clinic.
"I'm the medical director for the emergency department in Two Rivers, the Two Rivers Fire Department, Kewaunee Rescue, Luxemburg Rescue and Algoma," Painter says.
But that's not all. Painter extends his medical knowledge and teaching experience to far corners of the globe.
Painter and a group of medical experts implemented a community volunteer, first responder program in rural areas in several east African countries. For the last several years, Painter and the group have traveled to the east African nation of Tanzania, teaching emergency response techniques to first responders.
Outside of the office, Painter enjoys spending time with his wife and three children and continues to challenge himself with hobbies such as pursuing a black belt in karate, woodworking, snowmobiling and motocross.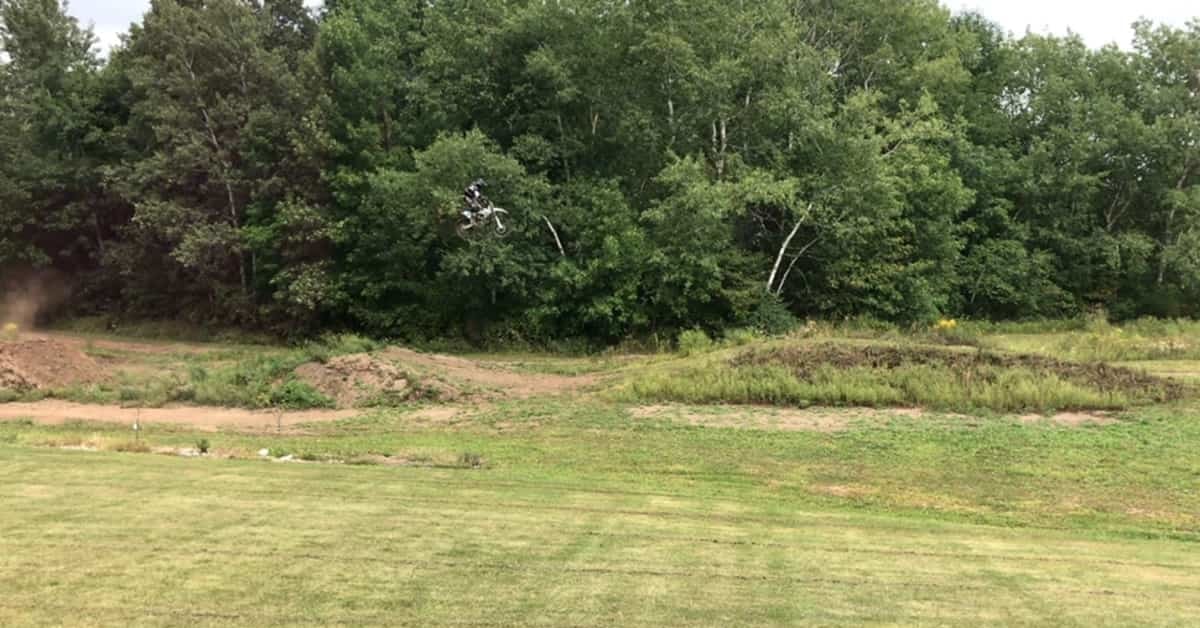 "I race dirt bikes," Painter says. "I actually have a track in my backyard. It's a pretty intense sport."
Just as he did when he was a kid, Painter still works on cars.
"It's pretty in-depth projects. I'm working on an old car right now and it's completely torn apart on what's called a rotisserie which means it's completely off the frame and I'm doing metal work and fabrication and things like that."
Some things never change.