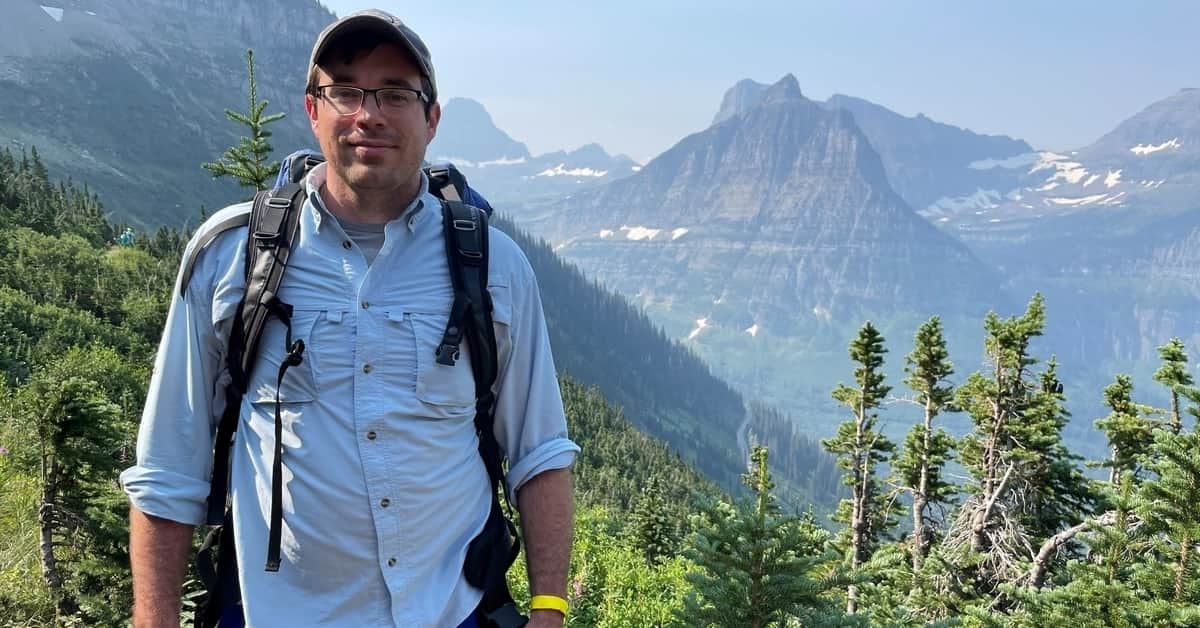 What do you do when you love music and are equally passionate about medicine?
If you're Jack Leschke, you earn a degree in music and then another in medicine.
Leschke is a neurological surgeon with BayCare Clinic Neurological Surgeons. His path to a medical career while also pursuing music began with his parents and his grandfather.
His father was an anesthesiologist, and his mother was a musician.
Growing up, Leschke and his three brothers heard stories from their grandfather, also an anesthesiologist. His grandfather regaled them with stories from his medical experiences. He also often shared words of wisdom.
"My grandfather always told us good doctors are the ones who get up in the middle of the night and help people," Leschke says.
The stories and words of wisdom fed Leschke's desire to pursue a medical career.
"There was always a lot of the romanticism about medicine in our family," he says.
Music also pulled on his heartstrings, though, thanks to his mother.
"My mom was a pianist, so we all grew up playing piano," Leschke says.
"Doing music really blended in the neurosciences, because when you have an appreciation for music and art and the mind, I think you are naturally drawn towards that interface with the nervous system and finding out what makes a person who they are," Leschke says.
"I thought I was kind of wired and built to handle neurosurgery."
Leschke earned his medical degree from the Medical College of Wisconsin in Milwaukee. He completed a residency in neurological surgery at the University of Minnesota. He also completed a residency in neurology at the Medical College of Wisconsin.
"I was kind of stubborn that way because by the time I decided that I wanted to be neurosurgeon, I was already too far along with my neurology program. I am not one to quit the path I am on, so I decided to do both," he says.
The Oshkosh native enjoys treating patients in northeastern Wisconsin.
"I view people in Green Bay, the Fox Valley and just Wisconsinites in general as a community and I want to treat people like they are family," he says. "You don't want a surgeon that is only looking to do surgery. You want to do it for the right reasons."
That's why Leschke prides himself on being an effective communicator.
"I think that one of my strengths is being a clear communicator and communicating to my patients what procedures they need to have done," he says.
Away from the office, Leschke spends quality time with his wife and children.
The Leschkes fish, hunt and of course, are diehard Green Bay Packers fans.
And, yes, Leschke still finds time to play music.
"I play classical and jazz piano. My brothers and I have played in a band together," he says. "I get a lot of joy from playing music."