He's a 'heart plumber,' a 'working man's cardiologist'
Kristopher Selke could have been the friendly neighborhood electrician, like his dad. Instead, he's a friendly neighborhood cardiologist, a "working man's cardiologist," he says, paying homage to his family's blue-collar roots.
"I come from a humble working-class family and threw myself into a highly-specialized, educated and evidence-based field, to be able to provide that higher level of care at the local level," he says.
To be precise, Selke is an interventional cardiologist with advanced training in minimally invasive structural heart procedures. He works as the medical director for structural heart with the team at Aurora BayCare Cardiology. 
But long before that, he walked in his father's footsteps and was on course to be an electrician.
"I think working with him motivated me to do something different," Selke says, laughing. His father owns an electrical business near Detroit.
"Ever since I was age 14, I had exposure to his business doing summer jobs and just working around the electrical business. I think doing that actually motivated me to say, 'OK, I know I don't want to do this for the rest of my life. What do I want to do?'" he says, with another laugh.
Interested in a medical career
What Selke wanted to do was pursue a career in medicine.
As an undergraduate in college, he initially was interested in physical therapy, sports medicine and athletic training.
"I ended up volunteering in hospitals and having different exposures," he says. "I actually worked as a lot of different things in hospitals."
That included time as a nurse's aide, a sitter, a cath lab technician and time spent working a summer job at a medical office for physiatry/rehab medicine.
"Again, that was me exploring whether or not I wanted to be a physical therapist," he says. "It was funny. The actual physicians that worked there were like, 'This isn't you ...'
 "They said, 'Hey, here's some other people you might want to be exposed to,'" Selke says, laughing. "So, I actually met a surgical physician assistant in that process, who then connected me to a cardiothoracic surgeon. At age 19, I watched open heart surgery, literally scrubbed in for coronary artery bypass surgery."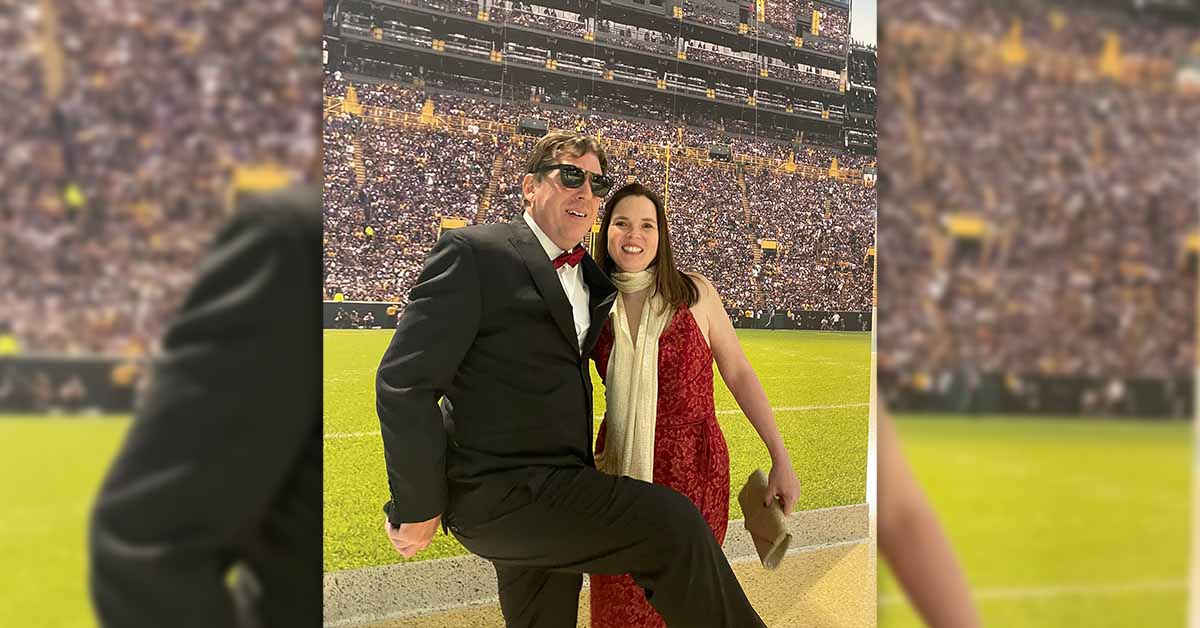 Selke laughs heartily when he recalls the circumstances surrounding that first surgical experience.
"I think they thought I was a medical student. They didn't understand that I was an undergrad student so it was kind of like an episode of 'Seinfeld,' because they're asking me all these questions and I didn't know what any of it was. … Even the basics, like, 'What size glove do you wear?' Now I know it's 7½ or 8 for surgical gloves. But then, I was naively like, 'Oh, medium.' It was a pretty funny interaction."
The path to cardiology
The experience gave Selke clarity about his career path – cardiology.
Selke earned his medical degree from Lake Erie College of Osteopathic Medicine in Erie, Pennsylvania. He completed a residency in internal medicine at Michigan State University Kalamazoo Center for Medical Studies (now known as Western Michigan University Homer Stryker M.D. School of Medicine) in Kalamazoo, Michigan, serving as chief resident in his final year.
Selke also completed fellowship training in cardiovascular disease at Michigan State University Ingham Regional in Lansing and in interventional cardiology at Beaumont Hospital in Royal Oak, Michigan.
"The irony of all that, though, is that I ended up doing interventional and advanced structural heart training at that same hospital, being exposed to that same (cardiothoracic) surgeon … it was ironic," Selke says.
He is board certified by the American Board of Internal Medicine in interventional cardiology and cardiovascular disease. He also is a fellow of the American College of Cardiology and the Society for Cardiovascular Angiography and Interventions. 
"I do have more focused additional training in structural heart disease," Selke says. "That's a relatively newer concept in cardiology." Structural heart disease includes conditions that affect the heart's valves, walls, chambers or muscles.
Selke uses minimally invasive techniques to treat such conditions such as:
Aortic valve disease: "A percutaneous approach to avoid open heart surgery."
Mitral valve disease: "We have a clip procedure to avoid open heart surgery."
Coronary disease: "We use stent work to avoid open heart surgery."
Atrial fibrillation: "A device to avoid long term anticoagulation pills."
Holes in the heart: "We have a percutaneous device to seal the hole."
True to his blue-collar roots, Selke refers to himself as a "heart plumber," ready to use his unique skill set to help fix his patients' cardiac issues.
"It really is what I do," he says. "At the end of the day, I'm just happy to be able to provide those solutions as an alternative to higher-risk invasive (procedures)."
Selke has two young sons with his wife, Rita, who also is a physician. Away from work, he's often trying to improve his disc golf game on area courses.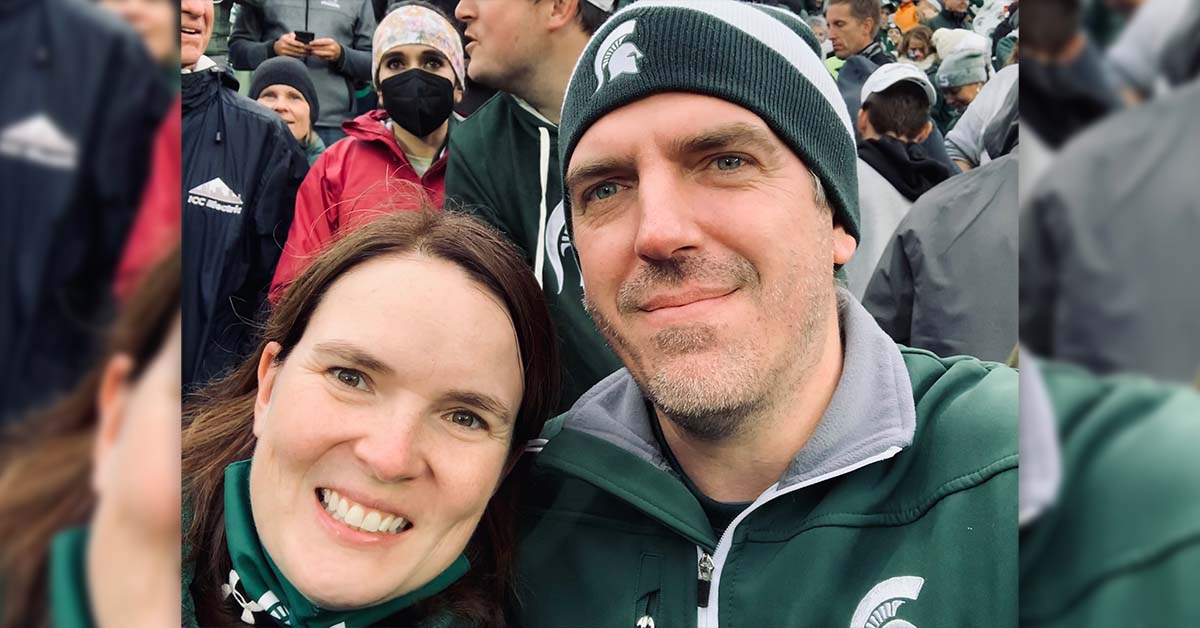 "I like college sports, particularly football, a lot," he says. "I'm a Michigan State fan."
Dr. Kristopher Selke sees patients in Green Bay.