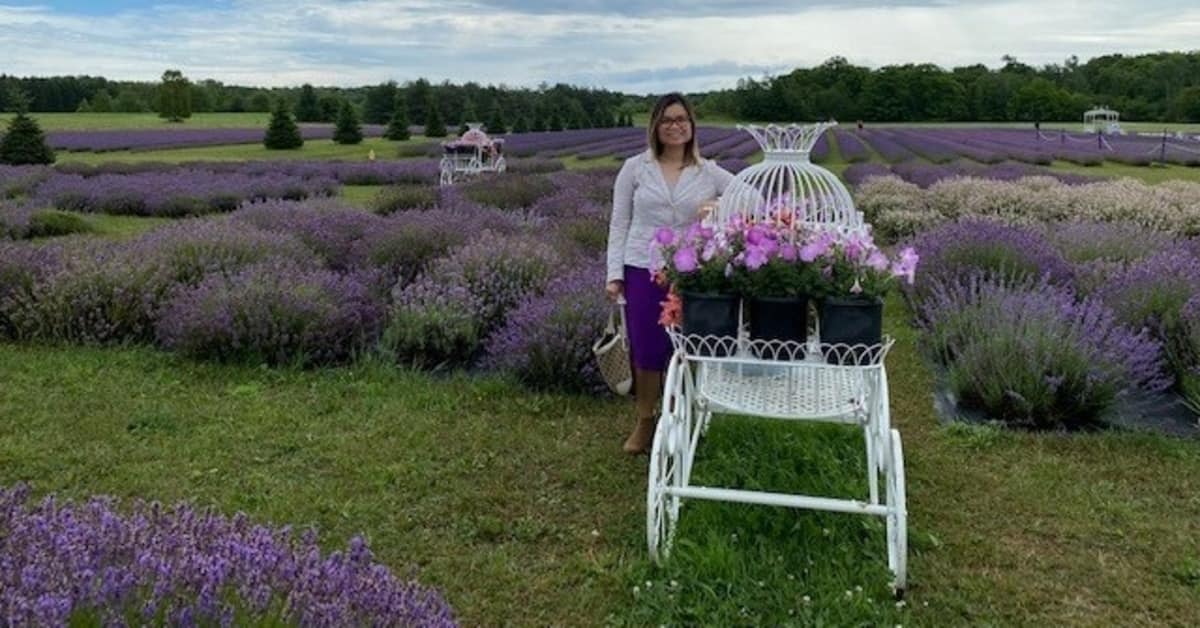 Ask any doctor about why he or she pursued a career in medicine. You'll likely get a range of colorful answers. It's a good bet, however, that not many of them would say they pursued medicine after being inspired by working with the homeless.
That's what happened with Dr. Vannhu Nguyen, a urologist with Aurora BayCare Urological Surgeons. She was inspired to pursue a medical career after working with homeless people as an undergrad at the University of California, Berkeley.
"In college I was a double major in biology and English because I wasn't sure what I wanted to do," Nguyen says. "But it was after volunteering for a homeless clinic in college and really wanting to help people be healthier and help people have a better quality of life that that became really important to me."
Her interest in helping others inspired Nguyen to receive a master's degree in public health at UC Berkeley.
That was her first step toward a career in medicine.
"When I was getting my master's in public health I worked with a lot of physicians and learned different aspects of health care and decided that getting a medical degree would open up a lot of opportunities for me," Nguyen says.
She attended medical school at the Medical College of Wisconsin in Milwaukee. Her plan was to become a family doctor, she says. But those plans quickly changed.
"I did a urology elective as a rotation," Nguyen says. "The urologists I worked for seemed really happy and fun and it made me want to work with those types of people. I already really liked that urology has a lot of different diseases that we treat. We're specialists but there's a wide range of problems and a lot of treatment options. Some of them are behavioral, some of them involve medicine, some of them involve surgery and so there's a lot of different options to help patients."
After medical school, Nguyen completed her residency at the University of Minnesota. She began her career as a urologist with Aurora BayCare Urological Surgeons shortly afterwards.
"I really like improving people's quality of life," Nguyen says. "If you have a kidney stone and it's giving you severe pain and I'm able to take out the stone to get rid of your pain, that's very satisfying to me."
Nguyen sees patients in Green Bay and Two Rivers and is board certified by the American Board of Urology.
She says she cares deeply for her patients.
"I really try to treat patients as family members and sometimes that's hard because it's not always good news or easy," she says. "But I try to treat the patient like I would care for a family member."
Outside of seeing and treating patients, Nguyen likes to spend time with her family and friends and play card games like Euchre, she says. She also enjoys reading.
"I've always been an avid reader ever since I was a child and that's kind of one of the reasons why I was an English major in college," Nguyen says. "I just loved stories and how stories can connect people."
But that's not all.
"The other thing I love to do is travel," she says. "That's probably my biggest passion. We like to travel a lot to national parks, go hiking and explore different cultures. They're all important to me and my children."
Nguyen's first experience traveling was when she was just 4 years old. Nguyen and her parents immigrated from Vietnam to the United States.
"I grew up in California," she says. "My dad was a gardener and my mother was a seamstress. We lived in an apartment and my parents worked really hard. I was the eldest. My parents were working 60 to 80 hours a week to make ends meet and it made me who I am."
Wisconsin is now home to Nguyen. She's even a converted Green Bay Packers fan.
"I really like it. It's a great place to raise a family and be in the outdoors for the short period of time that we actually get summer," she says. "It's nice. It's a slower pace of life here."